We love Decatur! We want to be involved and bless our community in the name Jesus through the resources God has provided to us. We would love for you to join our efforts! Here's how you can get connected to serving our community.
The Block Neighborhood Ministry
---
God is working in an area of the GM Square Neighborhood we call "The Block." Our ministry is built on growing friendships and sharing faith through a number of family-friendly events throughout the year.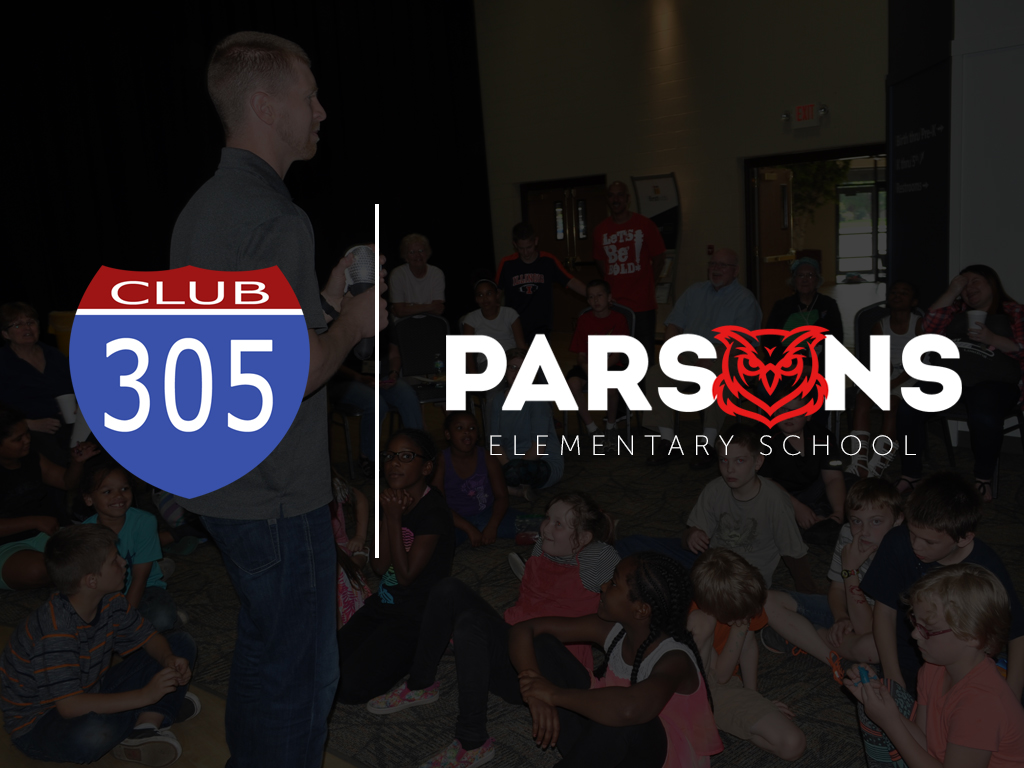 Club 305: After School Program
---
First Christian Church partners with Parsons Elementary School. We open our facilities for special school events, serve Thanksgiving meals to 1st graders, and even give every student a t-shirt and book for Christmas each year. However, our commitment goes even deeper with our after-school program for 2nd-6th graders. The goal of Club 305 is to build relationships with the students with the hope that they will develop academically, socially, personally, and spiritually. This free program takes place on Tuesdays and Thursdays beginning in September and ending in May. To make a difference in the lives of Parsons students, contact BJ Leonard at bleonard@firstdecatur.org or 217.875.3350.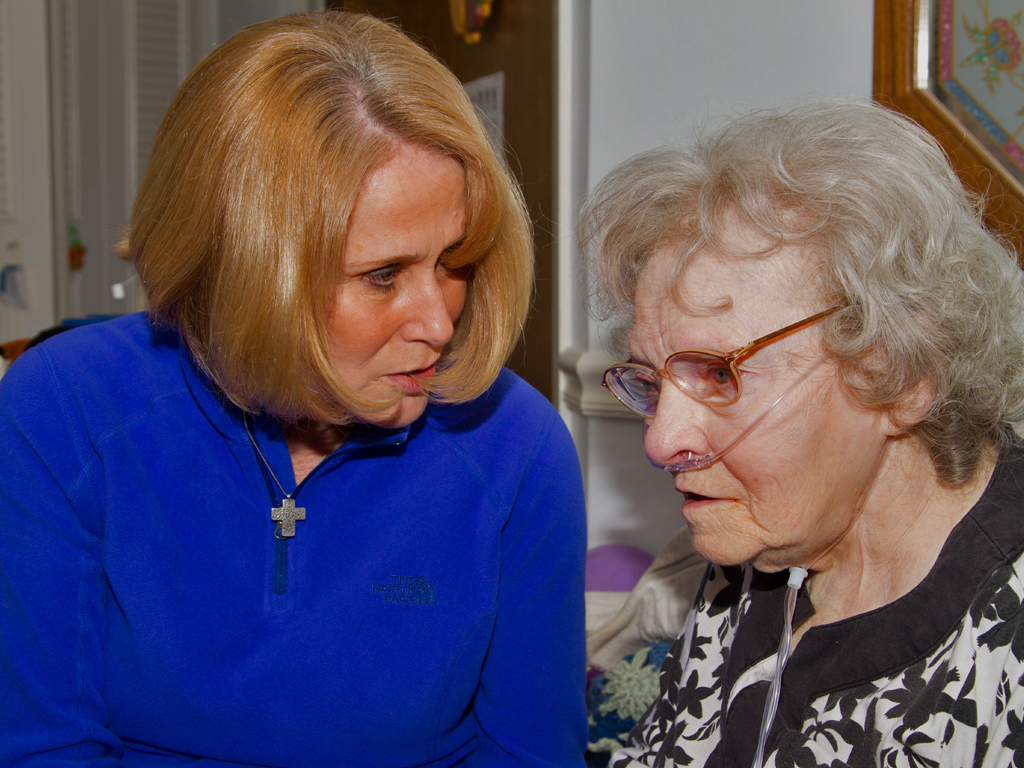 Care Ministry
---
This team shares the love of Jesus by reaching out to those who are sick, suffering, and alone. We visit those who are in the hospital, regularly meet with nursing home members, and build friendships by continually visiting those who are homebound.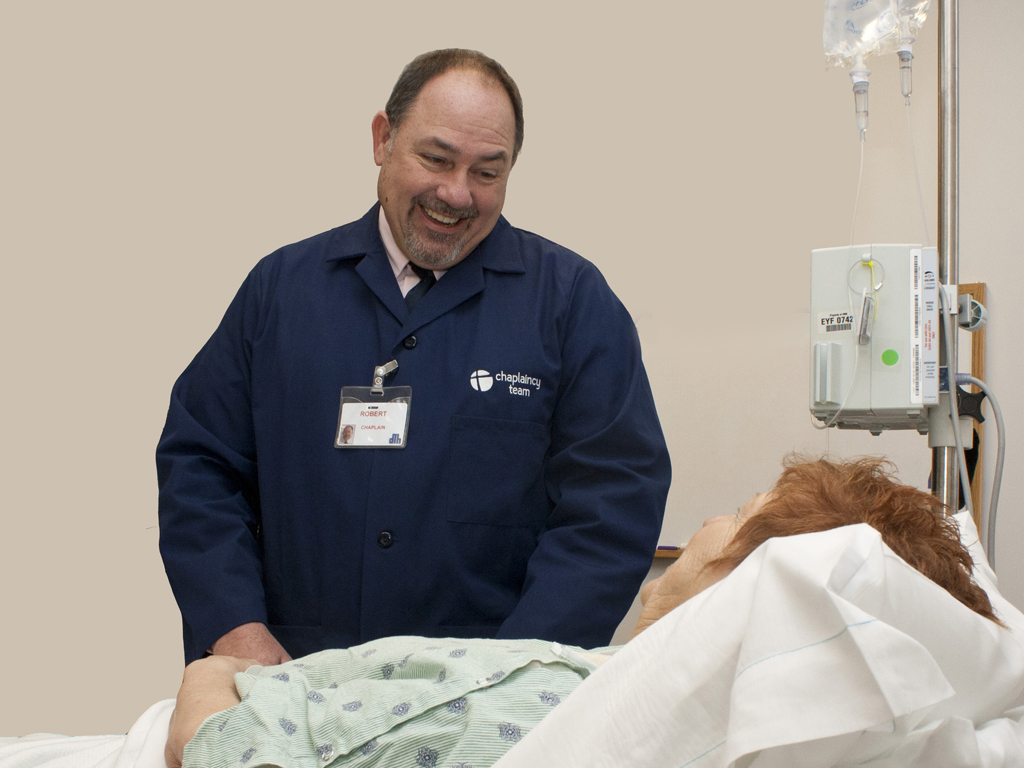 Chaplaincy
---
Give spiritual care in the medical field. Our Chaplaincy Team consists of professional and volunteer chaplains who serve patients and staff at DMH and Crossing Health Care. Chaplains are present to pray and care for the patients who chose to use this service, and we provided 24/7 chaplaincy care at DMH.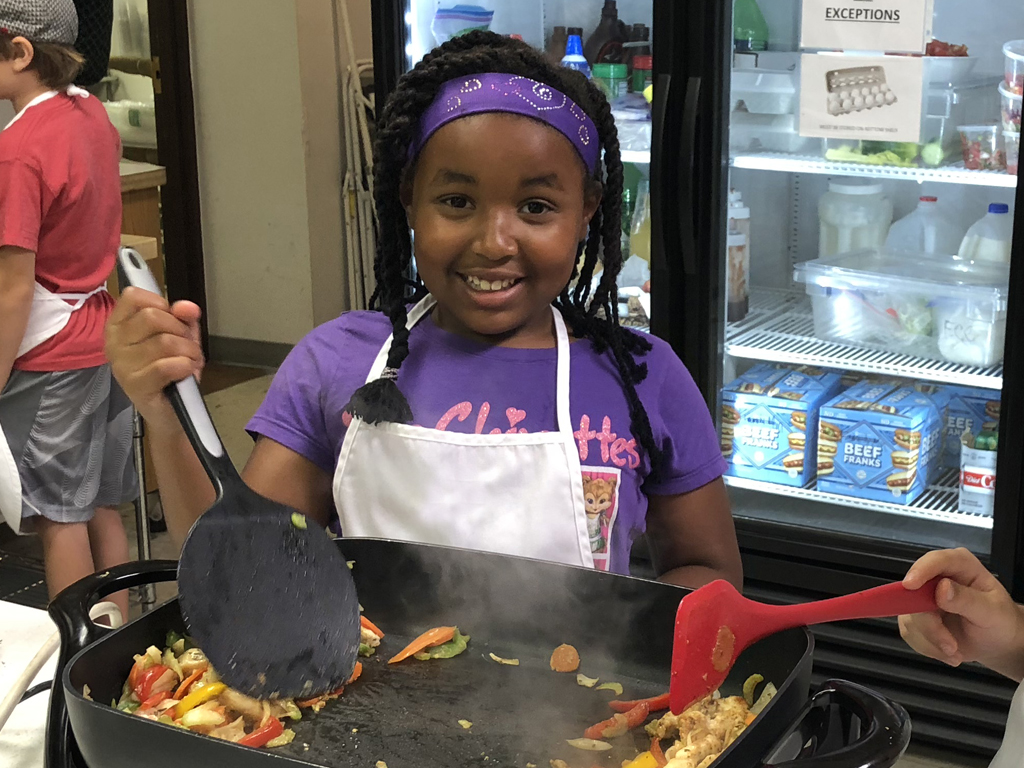 Arts Academy
---
Help raise up the next generation of church leaders! The Arts Academy provides free classes in the arts to students and adults in our community. You can serve as an Instructor, Assistant, or Substitute. CLICK HERE to find out more about the Arts Academy.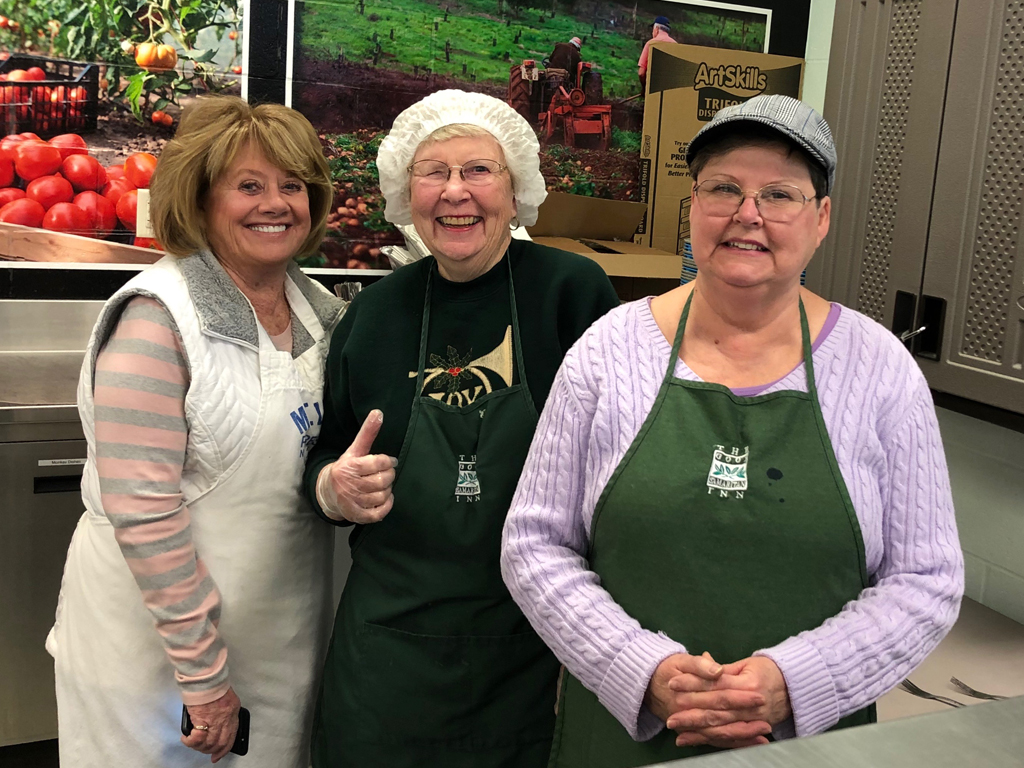 Good Samaritan Inn
---
Serve meals two times a month – one Monday a month, and prep and serve on weekend day (Saturday or Sunday) a month.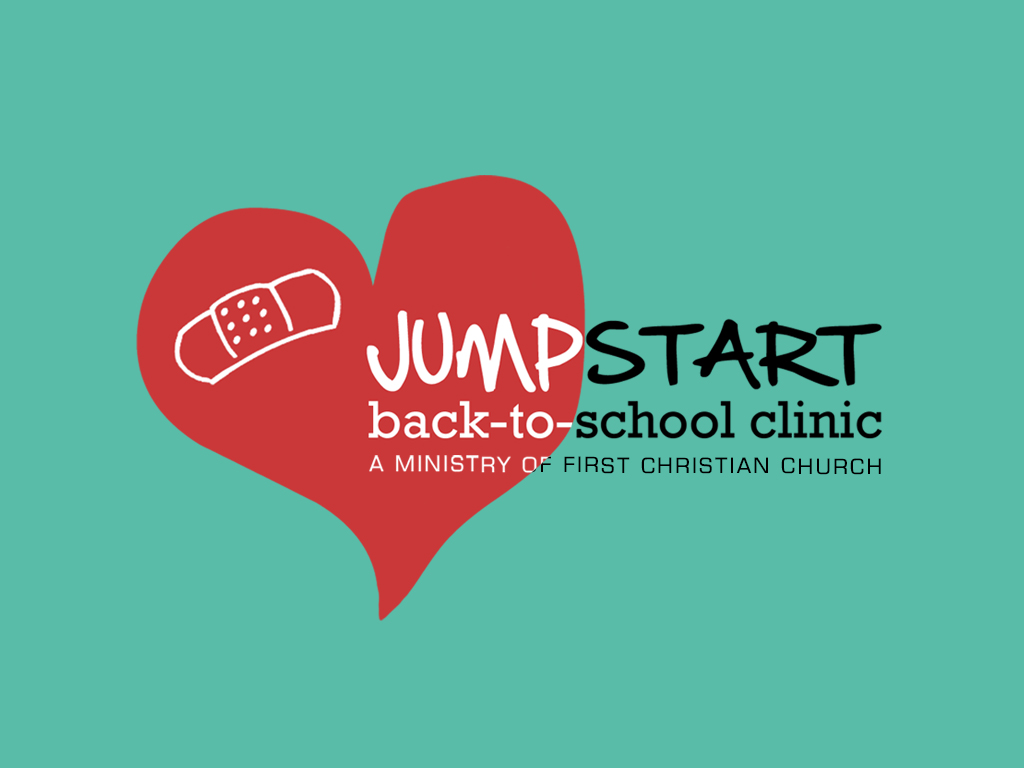 JumpStart Back-to-School Clinic
---
Every summer, we open up our church for a free medical clinic open to the community. We provide school physicals, eye exams, dental cleanings, and much more. In 2018, we served 513 students, 360 families from Decatur and surrounding communities with over 200 volunteers serving as family advocates, greeters, registrants, medical experts, kitchen staff, and ministry staff. To get involved, contact BJ Leonard at bleonard@firstdecatur.org or 217.875.3350. CLICK HERE to find out more about JumpStart.
Let us help you find the role that will fit your giftings and passion perfectly!