Young Adults

Young Adults at First Christian Church (aka Young Decatur) is a place for 18-27(-ish) year olds to have community with others who want to take their walk with Jesus seriously or may just be exploring faith for the first time. Whether you are working, in college, or still trying to figure out what is next, check out these great opportunities to meet other Christians and grow in your faith. Be sure to follow us on Instagram @youngdecatur. If you have any questions, contact Thomas Hagan at thagan@firstdecatur.org or Abbey Luka at aluka@firstdecatur.org or call 217.875.3350.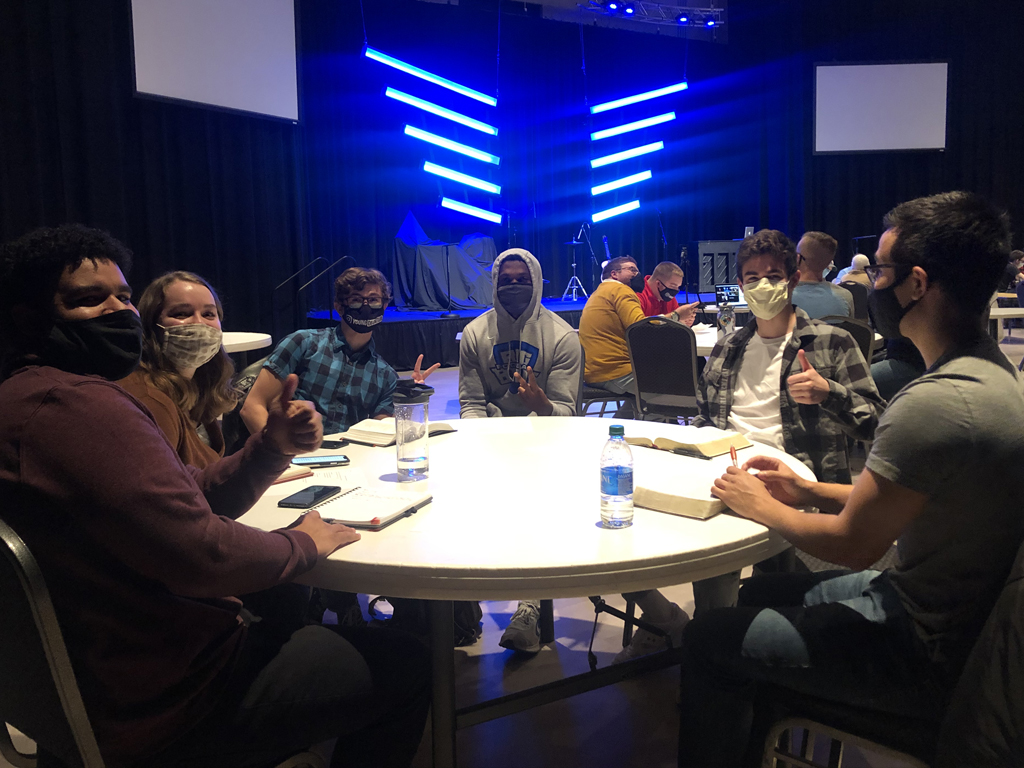 Young Decatur Bible Study
THURSDAYS FROM 7-8:30PM
Find Christian community and grow in knowledge and application of God's Word. Questions? Contact Thomas at thagan@firstdecatur.org.
Questions?
---
We'd love to hear from you! Simply contact any of the following staff members: