Serve
Through serving others and gathering around shared interests, Serve Together Groups provide a venue for you to build relationships with others as you grow in building your relationship with God. If you have any questions along the way, contact Pastor BJ Leonard at bleonard@firstdecatur.org or 217.875.3350.
Family Mission Trip to The Block
---
SATURDAY, JULY 14 FROM 9:30AM-3PM
Calling all FirstKids families! You are invited to participate in our family mission trip to The Block House (1541 N Church St). Families will rotate through several service stations. A picnic lunch will be provided followed by a pool party at Fairview Pool. Cost is $5/person or $20/max. per family.
SCHEDULE:
9:30am - Families meet at The Block (1520 N. Union Street)
9:45am - Families rotate between three stations
11:15am - Clean up
11:30am - Picnic lunch at The Block
1-3pm - Pool party at Fairview Pool
Registration deadline is July 8. Questions? Contact Janie at jkane@firstdecatur.org or 217.875.3350.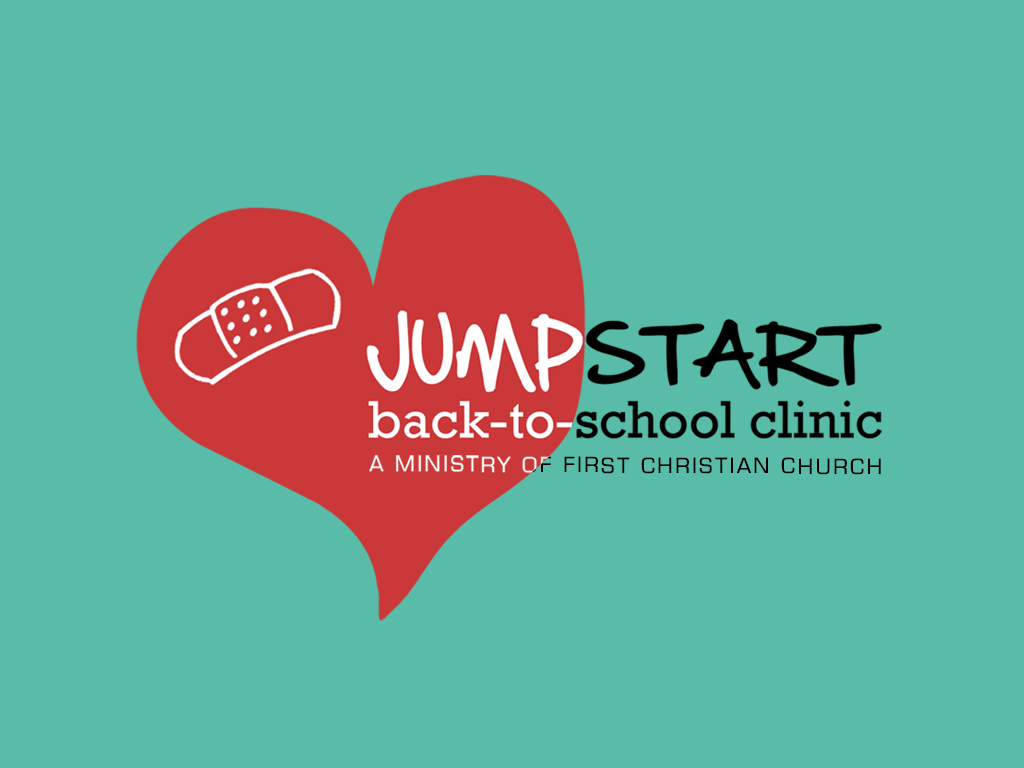 JumpStart Back-to-School Clinic
SATURDAY, AUGUST 11, 2018 FROM 9AM-2PM

Details & volunteer information can be found on our JumpStart Page