Student Life exists to lead students to experience the life-changing love of Jesus. We desire to provide a faith community of students who learn, grow, worship, and serve together and challenge them to become a generation of fearless followers of Jesus living in a way that leads others to Him.
We meet on Sundays from 4:30-6pm during the school year to create an environment where students can connect with peers and adult leaders in both large and small group settings. We are intentional in helping students know Jesus through worship, age-appropriate teaching, fun games, small groups, and other experiences.

We are happy to accommodate teens with disabilities. Simply contact Heather at hvance@firstdecatur.org or text (217) 747-8392.
GOD'S WORD
The Bible is relevant & relatable. We teach the Bible in an age-appropriate way so students can understand what they believe, why they believe it, and have a faith that will endure even in difficult times. We want students to have the skills and discipline to take responsibility for their own spiritual growth.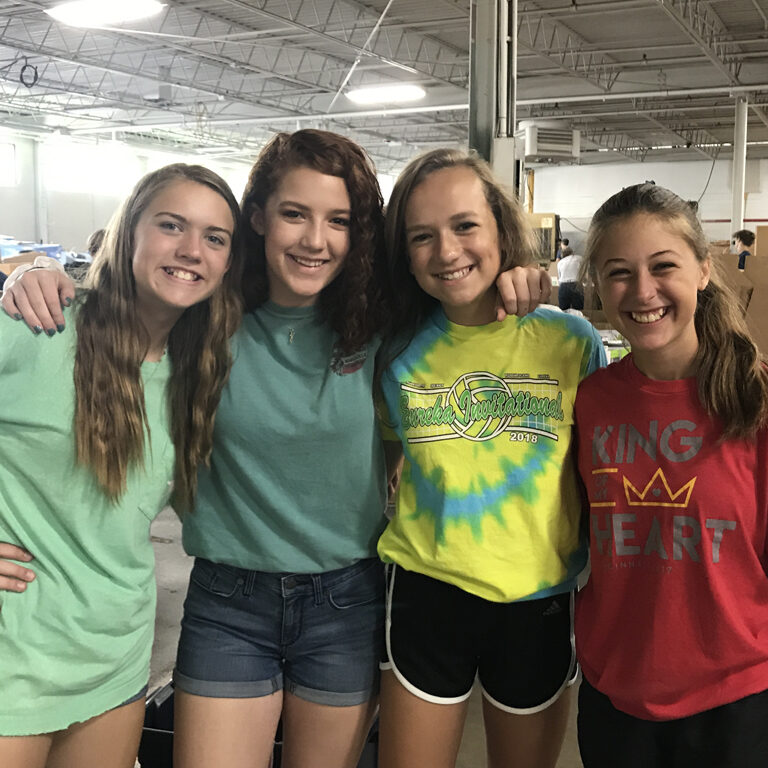 IDENTITY
We want students to know they are created in the image of God, saved by God's grace, and defined by who God says we are . . . we are so loved by Him and He wants a relationship with us.
PARTNER WITH FAMILIES
Each student's family has the greatest influence on their student's faith journey. We communicate with families, give them resources, and encourage them to make faith a priority in their daily rhythms.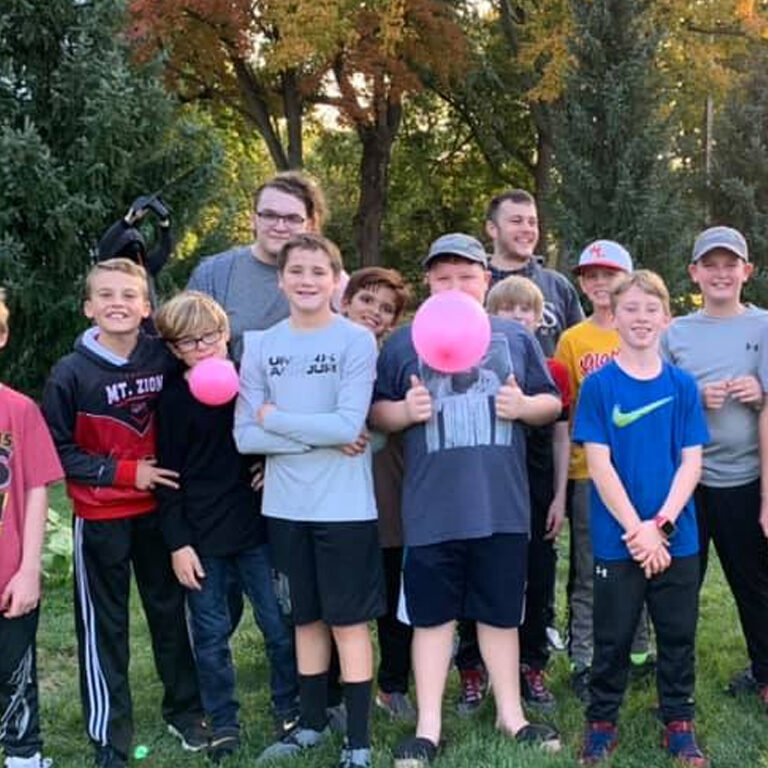 SMALL GROUPS
We want students to develop friendships that challenge them to go deeper in their relationship with Jesus and provide encouragement in their faith journey. We have dedicated adult small group leaders who invest in the lives of our students, communicating with them, and are a part of their lives outside of Student Life.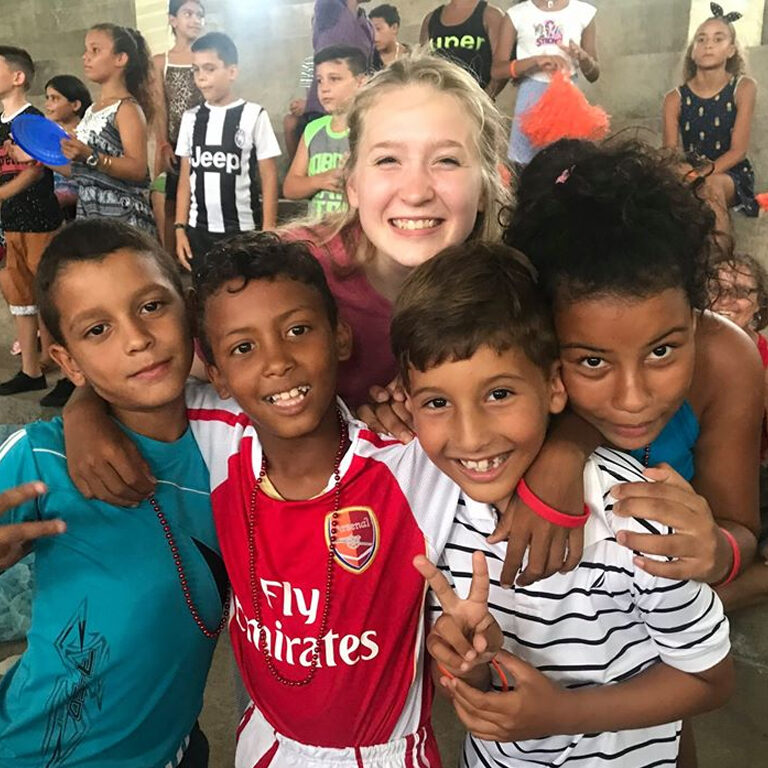 ON MISSION
We want to prepare our students to change the world for Jesus. We want students to be influencers, leaders, and world-changers. We give them weekly opportunities to serve in the life of our church, while challenging them to faithfully attend and serve in a church consistently throughout their entire life.
FUN
We will laugh loud and often. We recognize that fun over time equals connection and this helps to build relationships among our students and our leaders.
Text our family ministry number at (217) 747-8392 to say "hi" or for any questions you may have. To get automatically signed up for text updates, use the keyword SLPARENT or SLTEEN.
Sign up for our weekly Student Life news via email.
Questions?
---
I'd love to hear from you!