As Christians, we are called to GO AND SPREAD THE GOOD NEWS OF JESUS CHRIST - making disciples of all the nations. Our mission at FCC extends around the globe. We have long-standing relationships with our ministry partners. Through these relationships, we support and participate in Gospel-centered, Church-partnered ministries. We would love for you to experience, engage, and be transformed by God through our Global missions opportunities!
Experience
Experience global missions for yourself
learn about the work of missions and become aware of global needs
connect with missionaries
pray for God's work among the unreached
Engage
Engage global missions by taking action
go to the mission field on a short-term trip or long-term residency
send others who are going by praying, encouraging, or supporting them financially
Transform
See how God will transform your life and others as you experience and engage in global missions. God will use you to change lives, build the Church, and impact communities around the world.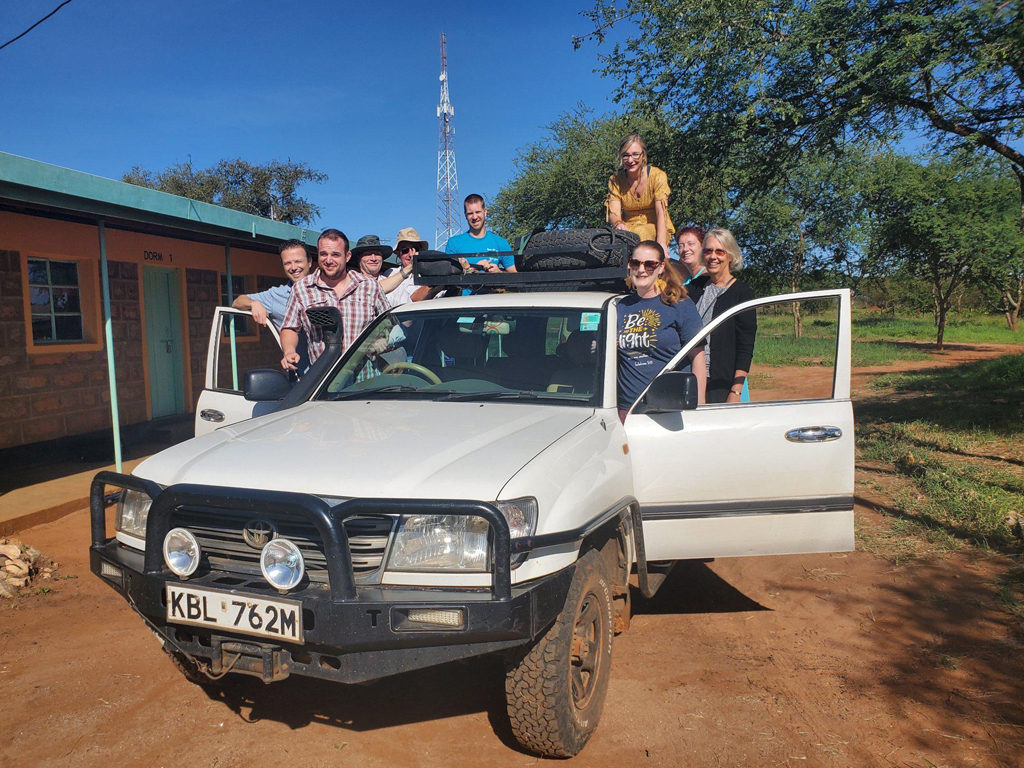 Kenya
---
Our partnership with the Kenyan church began in 2003, when First Christian Church's own Lynn and Dori Cazier felt the call to serve in Kenya. Today, our partnership involves ministering to the Maasai people of southern Kenya. We regularly send teams to serve, providing much needed medical care, pastoral raining, and help with important building projects, as well as helping to provide sustainable water sources and means of income.
UPCOMING TRIPS
If you are interested in either of these upcoming mission trips to Kenya, contact Pastor BJ Leonard at bleonard@firstdecatur.org or call/text 217.875.3350.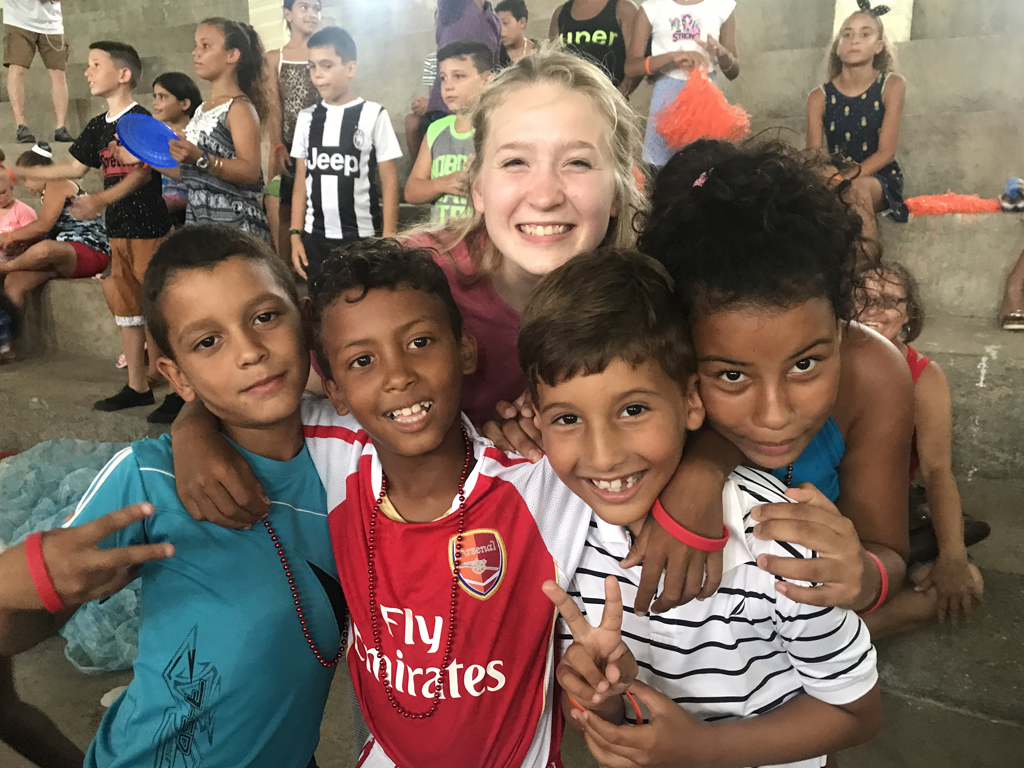 Cuba
---
As the doors continue to open, we have had the opportunity to explore the needs of the Christian church in Cuba. The church is growing immensely in Cuba, but there are challenges due to lack of resources. We pray God will continue to open doors for ministry in Cuba.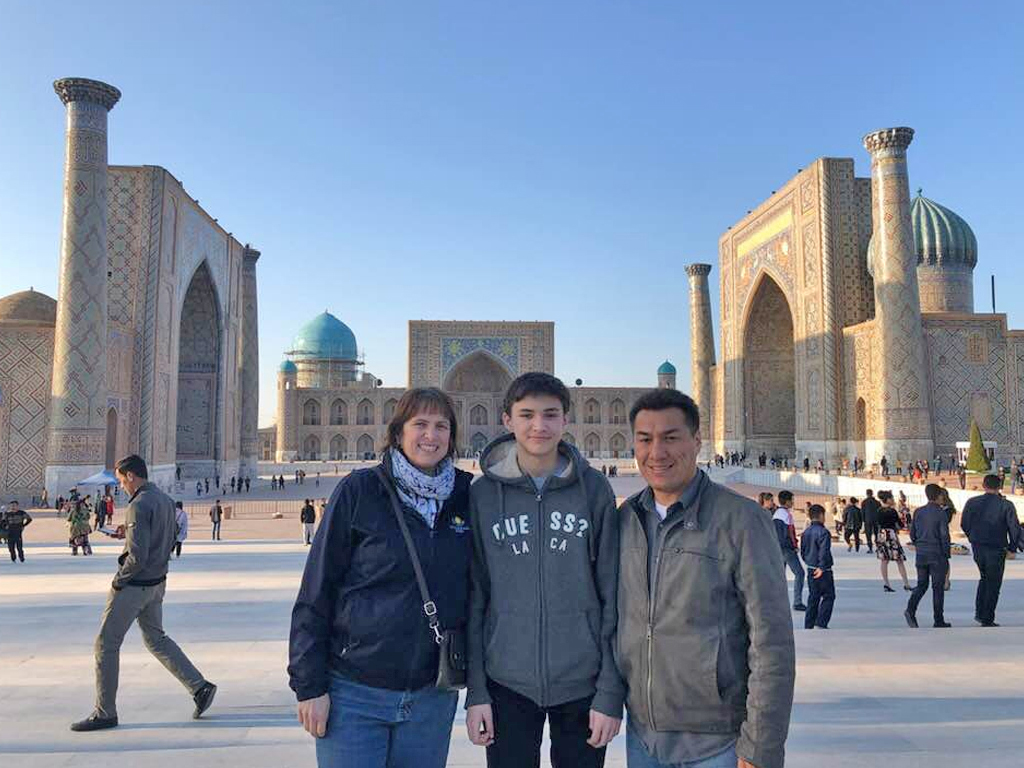 Central Asia
---
After growing up in the area and playing basketball at Millikin University, Lisa discovered her faith and answered a call to serve in Central Asia. While there, she met her husband, Ravshan, and they now serve together with Athletes in Action seeking to reach people through the medium of sports.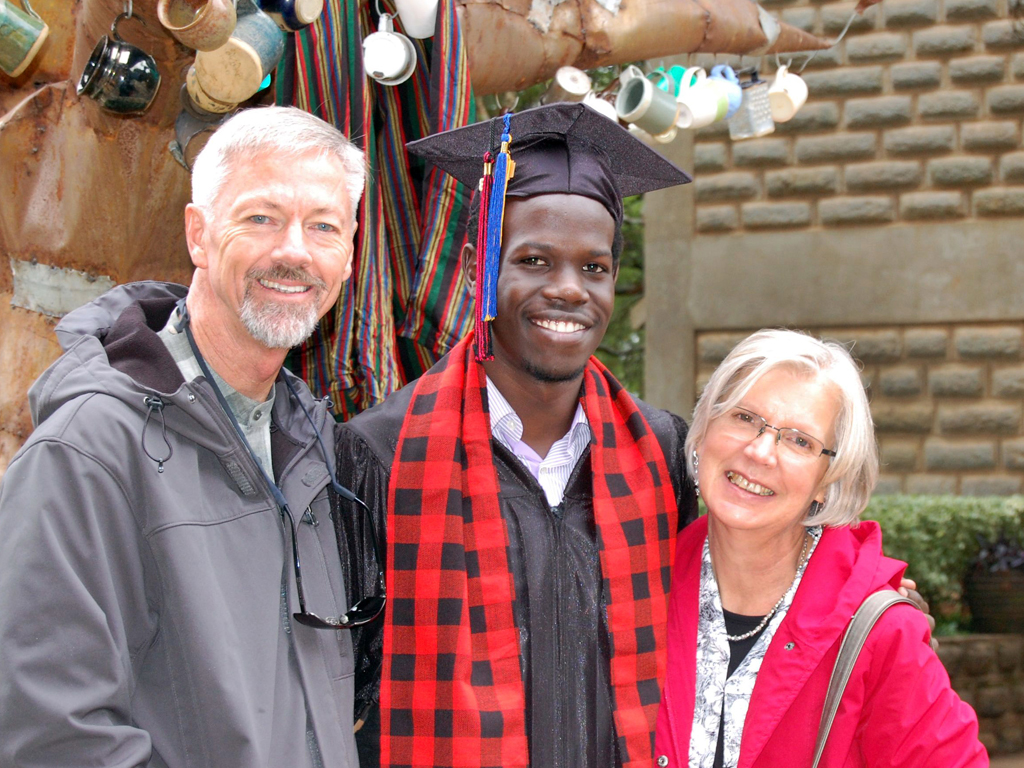 Tanzania
---
Gary and Judy Woods have served in Africa for over 30 years. They started out planting churches among the Massai in southern Kenya, and they now work with church planters to establish churches in remote parts of Tanzania.
Let us help you find the role that will fit your giftings and passion perfectly!