The mission of our Women's Ministry is to help women relax from the daily grind, renew their relationship with God, and reconnect with the women of First Christian Church. Our events are designed to help us pull away – from noise, hurry, multitasking, and chaos – and grow closer to God through times of worship, teaching, laughter, and celebration. We welcome women of all ages and stages to participate in our events.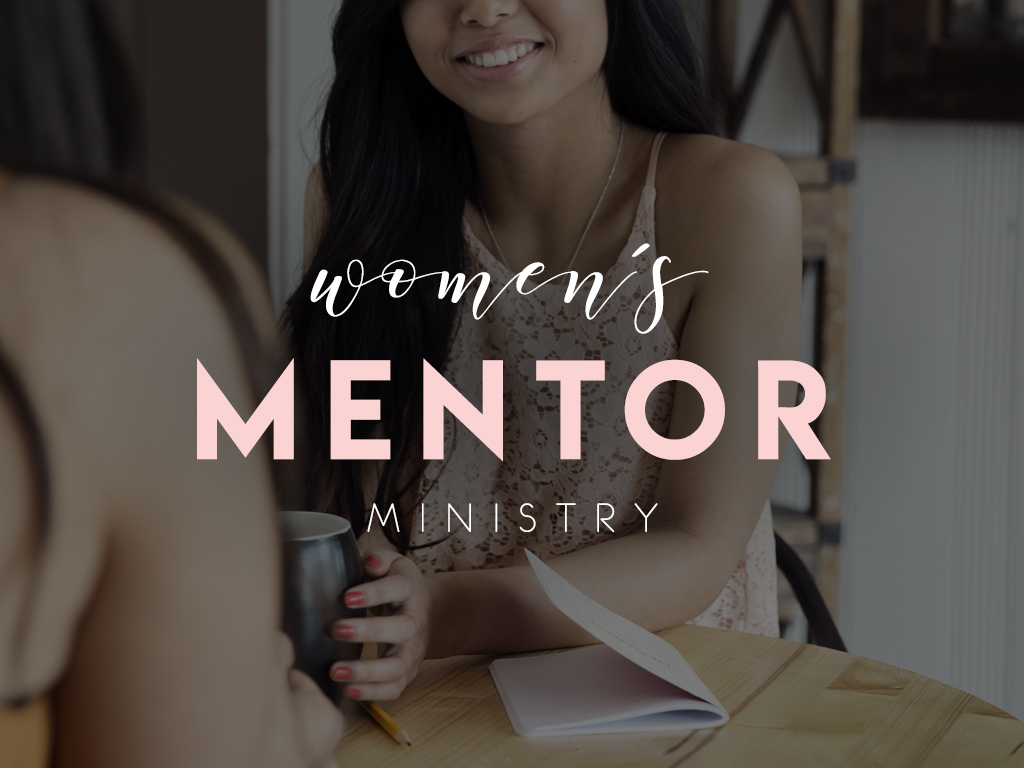 Women's Mentor Ministry
---
LAUNCHES WEDNESDAY, FEBRUARY 9, 2022 FROM 6-7:30PM

Ladies... we are launching another semester of our Women's Mentor Ministry. This ministry is about discipleship through intentional, one-on-one relationships. If you are 16+ years old and would like to have a mentor or are interested in learning more, plan to attend our launch event on Wednesday, February 9 at 6pm at the church. Register below. Questions? Contact Jonathan at jgrunden@firstdecatur.org or call/text 217.875.3350.