Women
The mission of our Women's Ministry is to help women relax from the daily grind, renew their relationship with God, and reconnect with the women of First Christian Church. Our events are designed to help us pull away – from noise, hurry, multitasking, and chaos – and grow closer to God through times of worship, teaching, laughter, and celebration. We welcome women of all ages and stages to participate in our events.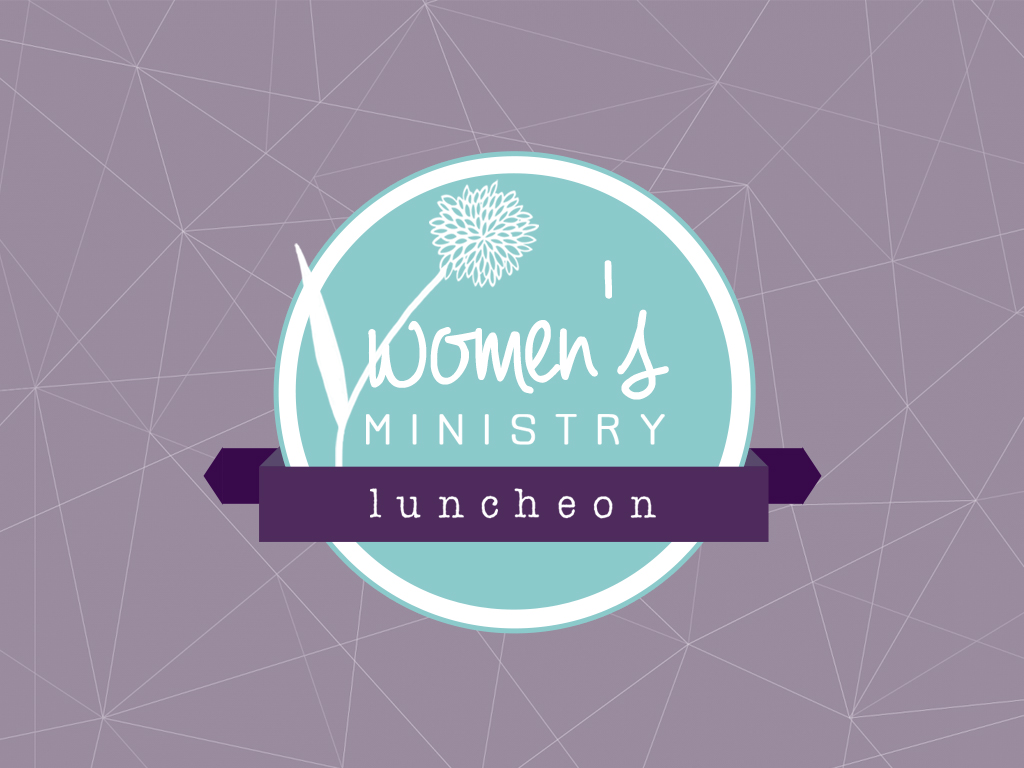 Women's Luncheon
---
WEDNESDAY, SEPTEMBER 19, 2018 FROM NOON-1PM

Ladies of all ages, you are invited for lunch and an inspirational message from Leslie Kent. Invite a co-worker to come with you! Suggested donation $5. When you sign up online, you have the option to make an online donation or pay at the door. Questions? Contact Morgan Arseneau at marseneau@firstdecatur.org.
Women's Bible Study
---
WEDNESDAY, OCTOBER 3, 2018 FROM 9:30-11:30AM OR 6:30-8PM

God's promises are always true both in good times and difficult trials. James MacDonald, the author of this study, discovered that during an extended period of hardship. In this Bible Study, individuals will learn that they can trust God throughout all the circumstances of their lives.
Meets October 3 - November 14 (no classes October 31). Childcare available in the morning, and kids programming is available in the evening. Led by Debbie Sullivan. Required Resource: Always True: God's Promises When Life Is Hard Member Book.
MOPS
---
1ST & 3RD THURSDAY FROM 9-11:15AM
KICKS OFF SEPTEMBER 6, 2018
MOPS stands for "mothers of preschoolers", but don't let that confuse you. MOPS is about meeting the needs of every mom of a child from birth through preschool. MOPS creates an atmosphere of encouragement and hope for moms in all walks of life. Your child is cared for in a program called MOPPETS where they experience love in a preschool-like setting. If you are a home-school mom with older children, we offer a study hall for elementary kids. Questions? Contact us at mops@firstdecatur.org.
Mothers Serving Mothers
---
2ND WEDNESDAY FROM 6:30-8PM
It's not easy being a single mother. Our Mother Mentors empower and help meet the needs of single mothers. We have a devotion, prayer, snacks, & an activity. Meets the 2nd Wednesday of each month at FCC. We hope to meet the needs of single moms both spiritually and tangibly. We also welcome seasoned mothers to help lead and mentor the younger moms. To get involved in this ministry, contact Kristina Horn at khorn@firstdecatur.org or 217.875.3350.