Join us this weekend — in person or online. Worship services are Saturday at 5pm and Sunday at 9am and 10:30am.
Below you'll find lots of great things happening at First Christian Church. For a complete calendar, click here.
To receive our WHAT'S HAPPENING digital newsletter every Friday, sign up via email or text FIRSTDECATUR to (217) 875-3350.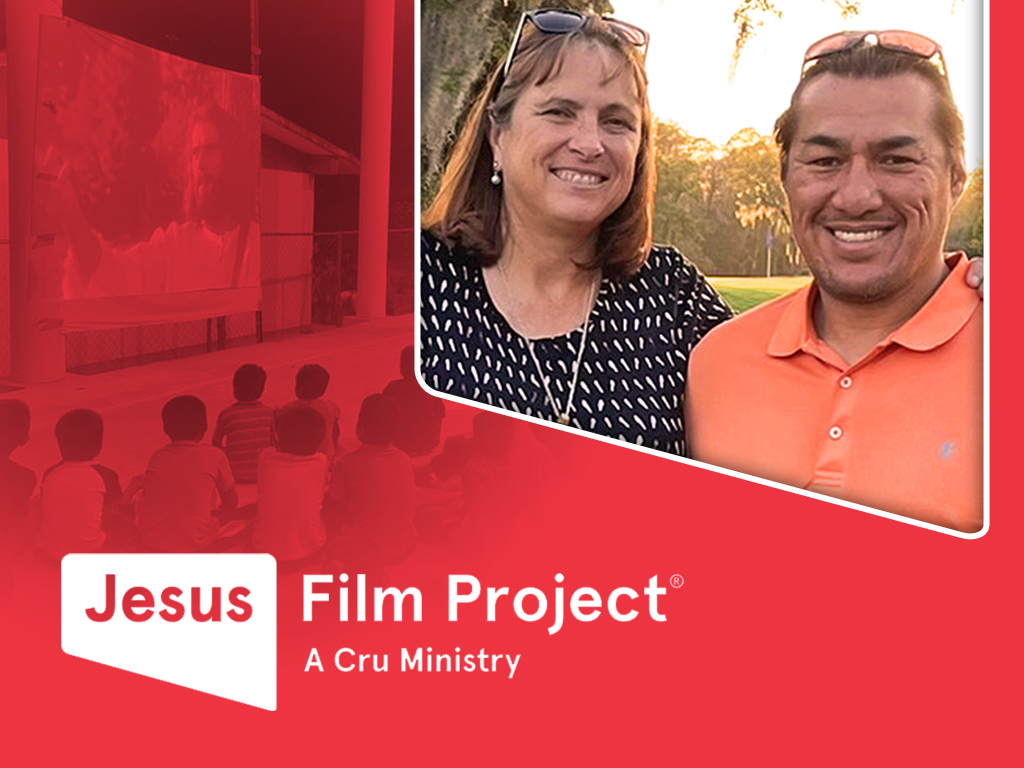 Jesus Film Project
---
Ravshan and Lisa serve with Cru's Jesus Film Project, working passionately to bring the message of Jesus to every tribe, nation, and people group. Their dedicated efforts are focused on engaging with Muslims in Central Asia. With more than 20 years of experience ministering in Central Asia, specifically with Cru's Athletes in Action ministry, they are perfectly equipped for this new season of ministry.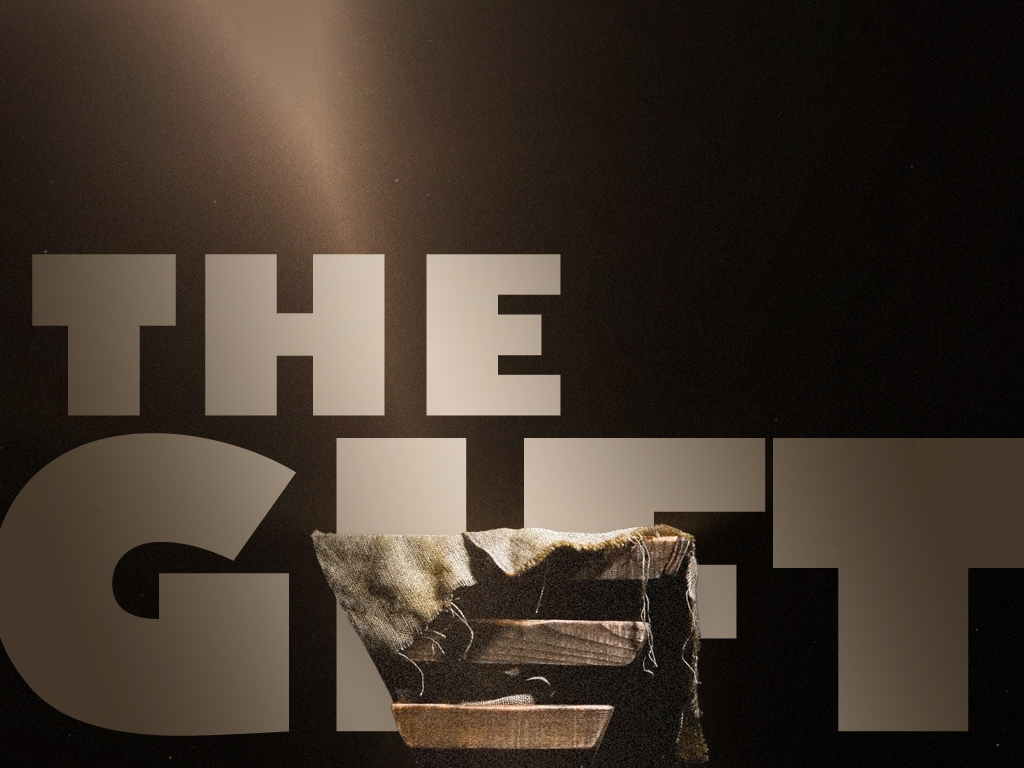 The Gift
---
The very first Christmas ever—the birth of Jesus as recorded in Luke 2—is a familiar scene. Angels and Shepherds, Mary and Joseph, a little drummer boy. (What! Never mind... no drummer boy.) But the point is not these characters. The point is The Gift that is "good news that will cause great joy for all the people" (Luke 2:10). Throughout this series, we'll discover what's so good about the good news of Jesus, not just at Christmas, but for every season life throws at us. This NEW sermon series The Gift starts November 25/26.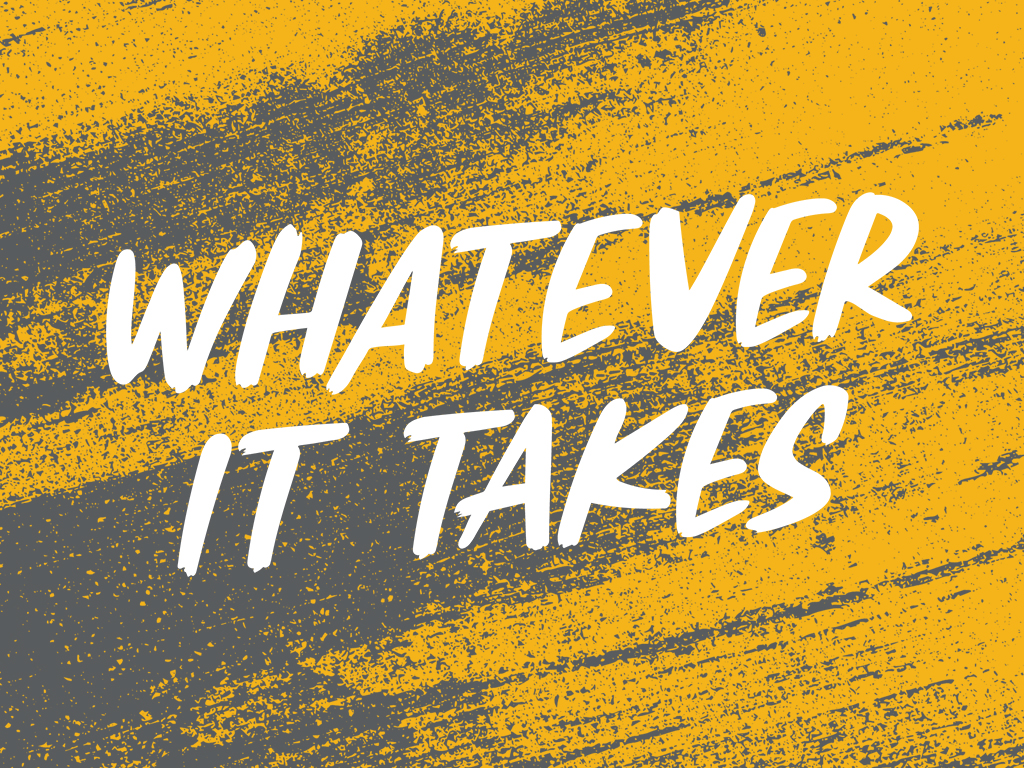 Whatever It Takes
---
ONE FUND. TWO YEARS. THREE TARGETS.
We serve a God who did whatever it takes for us by giving his one and only Son, that whoever believes in him shall not perish but have eternal life. (John 3:16) We believe God is calling each and every one of us at First Christian Church to do whatever it takes to further this message through the mission of his church, in our community, and around the world!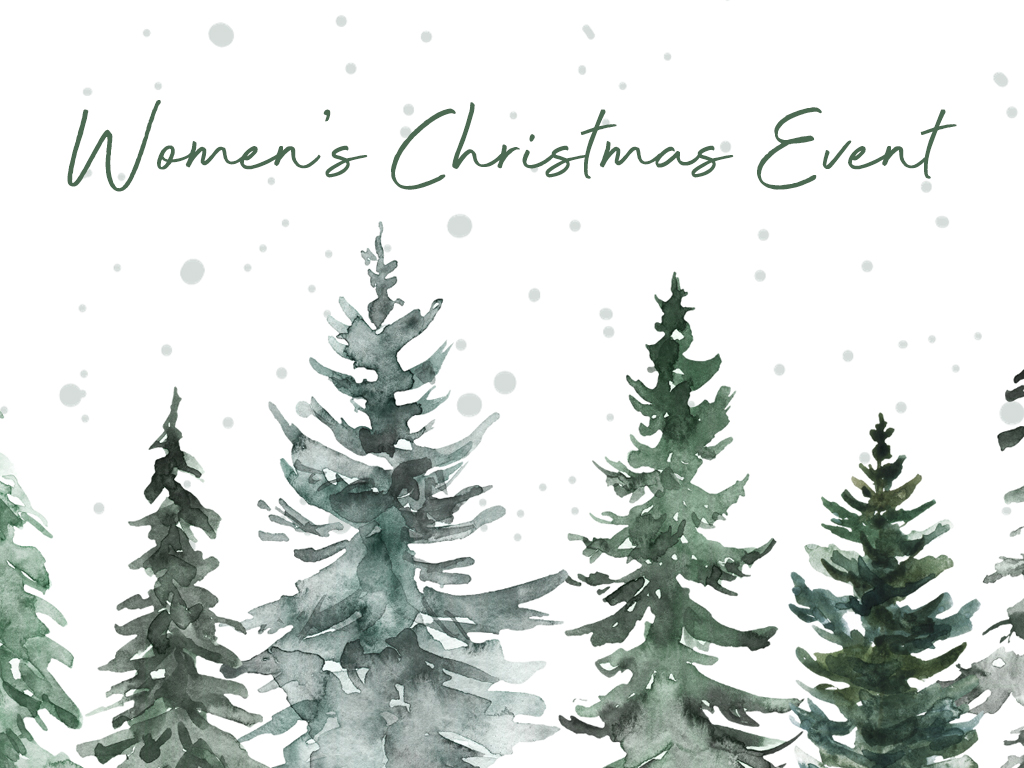 Women's Christmas Event
---
FRIDAY, DECEMBER 8, 2023 AT 6:30PM
Ladies, we have the perfect event for you to start off your Christmas season! Join us as we MARVEL at our Savior's birth and all he does for us. There will be worship, a short message, and a time for fellowship. Suggested donation $5. RSVP below.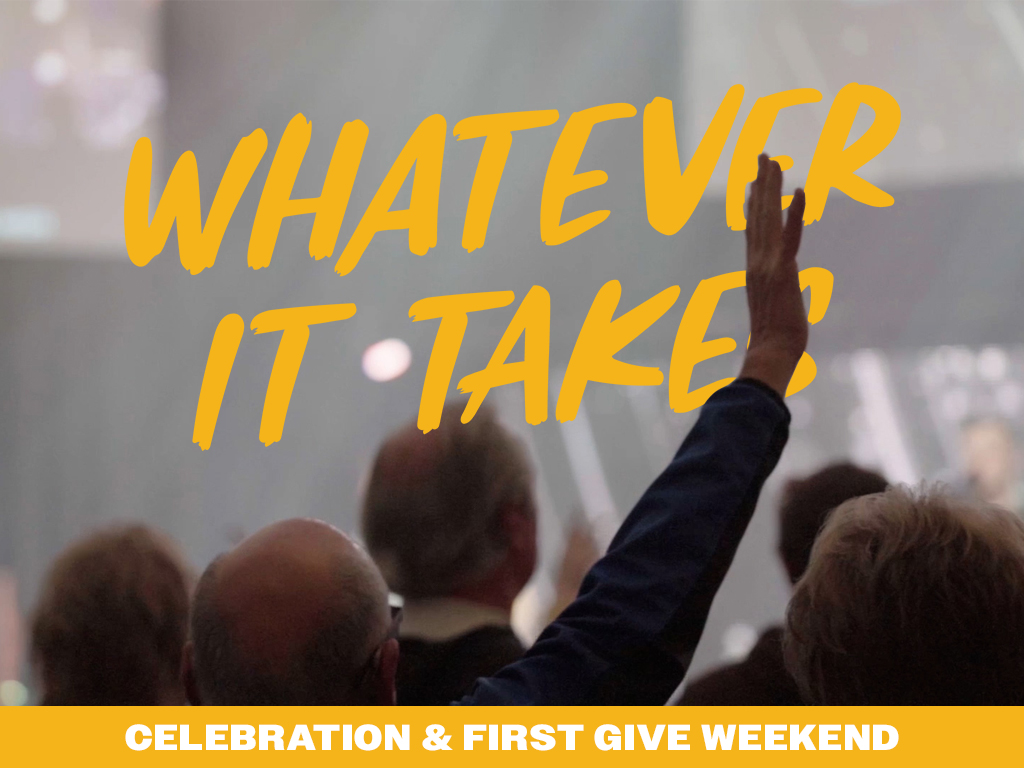 Celebration & First Give Weekend
---
WEEKEND OF DECEMBER 9 & 10, 2023
Let's celebrate together what God has done for our church and will continue to do through our WHATEVER IT TAKES two-year initiative. Join us the weekend of December 9 & 10 as we come together to give our first fruits towards the ministries of First Christian Church.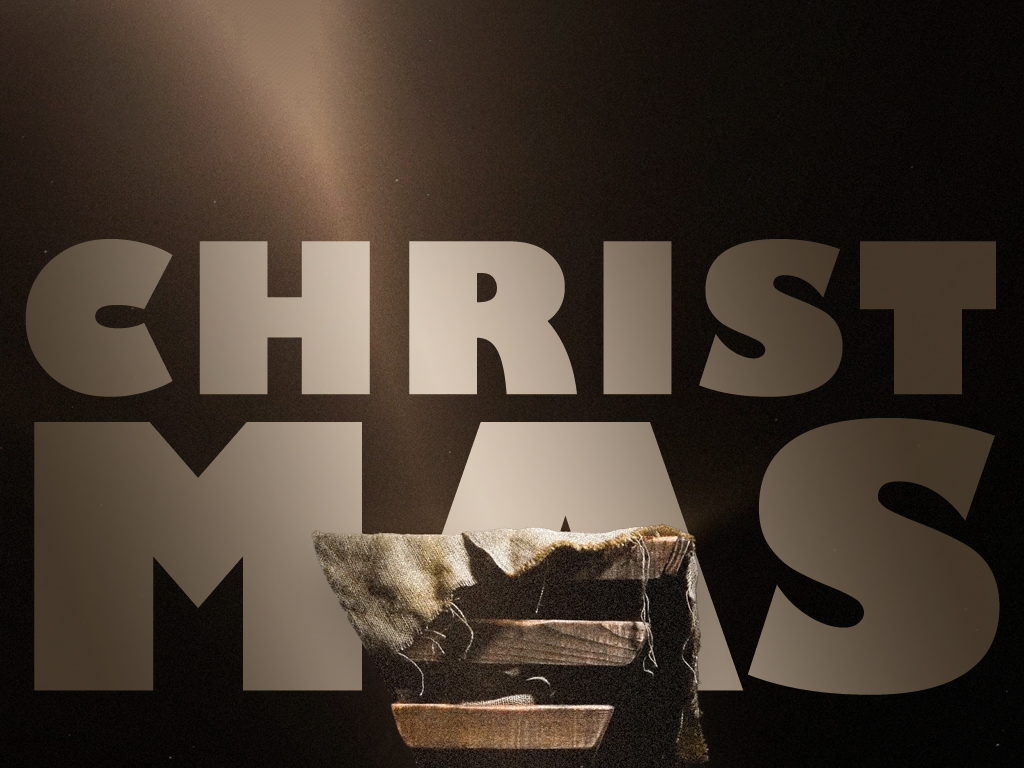 Christmas Worship Services
---
It's time to mark your calendar for our Christmas worship services. All eight worship services will be identical and available in person and online:
SATURDAY, DECEMBER 23
5pm & 6:30pm
SUNDAY, DECEMBER 24
9am, 10:30am, 3pm, 4:30pm, 6pm, & 7:30pm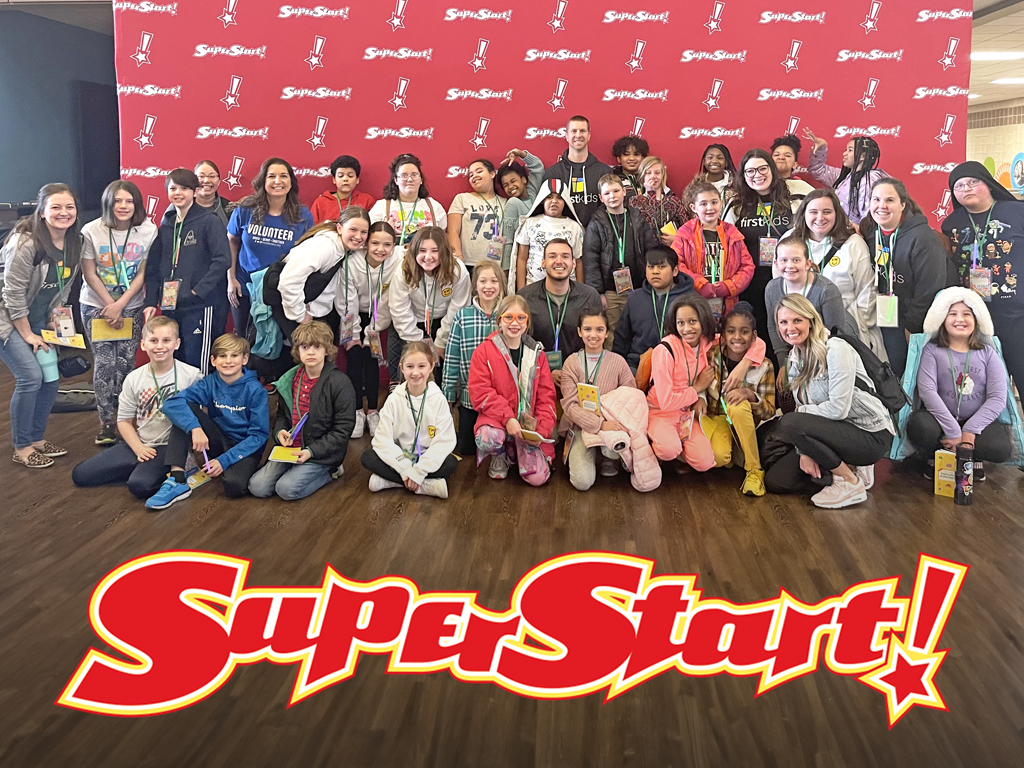 SuperStart
---
JANUARY 26-27, 2024
SuperStart is a high-energy event at Eastview Christian Church in Normal, IL where preteens learn and grow in their relationships with friends, leaders, and most importantly, God. All 4th-6th grade students are invited to join us. The cost is $100 for students which includes transportation, breakfast & lunch on Saturday, Iron Coyote Challenge Park, and a SuperStart ticket. The deadline to register is January 14.
REGISTRATION LINK COMING SOON!
Employment Opportunities
---
CAFE SERVER/BARISTA (PART TIME)
Our Mosaic Café is growing, and we are looking for a part time server/barista to join our team. Our staff works closely together in providing a quality experience to our guests in Mosaic Café. We are committed to serving our customers as a ministry of the church. The job is primarily for counter service, but we need someone who is also willing to help out behind the scenes with food prep and clean up duties. If you love people and a fun, fast-paced work environment, contact Lisa Weatherford at lweatherford@firstdecatur.org or call 217-875-9490.
HIGH SCHOOL DIRECTOR (FULL TIME)
Our Student Ministry is growing! We are looking for someone to partner with Pastor Heather in Student Life (6th-12th grade ministry), with an intentional focus on High School students and an even more specific focus on upper classmen. For details and to apply, click here.
MAINTENANCE STAFF (PART TIME)
After many years, our beloved T-How (Tom Howard) is retiring. Therefore, we have an opening for a part-time maintenance staff member working 20-25 hours/week. Responsibilities includes maintenance and repair of the physical property of the church which includes buildings, equipment/appliances, vehicles, signs, and grounds. For more info or to apply, contact Jonathan Grunden at jgrunden@firstdecatur.org or call (217) 875-3350.