Join us this weekend — in person or online. Worship services are Saturday at 5pm and Sunday at 9am and 10:30am.
Below you'll find lots of great things happening at First Christian Church. For a complete calendar, click here.
To receive our WHAT'S HAPPENING digital newsletter every Friday, sign up via email or text FIRSTDECATUR to (217) 875-3350.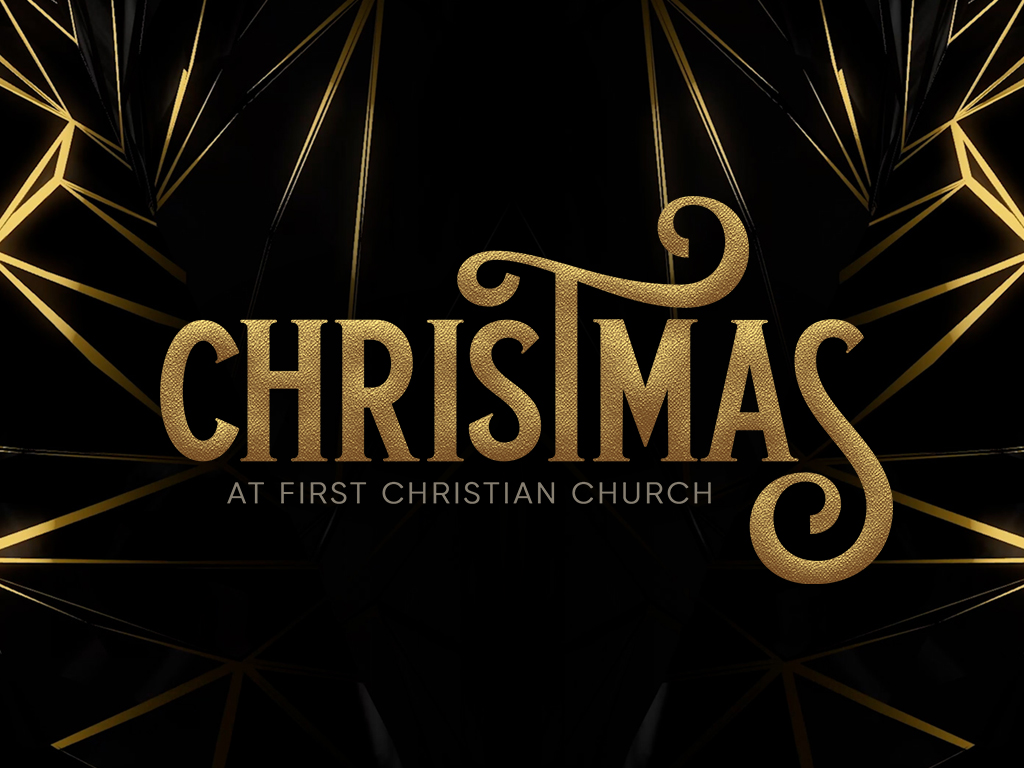 Christmas Services
---
You are invited to celebrate the birth of Jesus Christ with us! Mark your calendar for our Christmas worship services available in person and online:
Friday, December 23 at 6pm & 7:30pm
Saturday, December 24 at 1:30pm, 3pm, 4:30pm, 6pm, & 7:30pm
Sunday, December 25 at 10am online only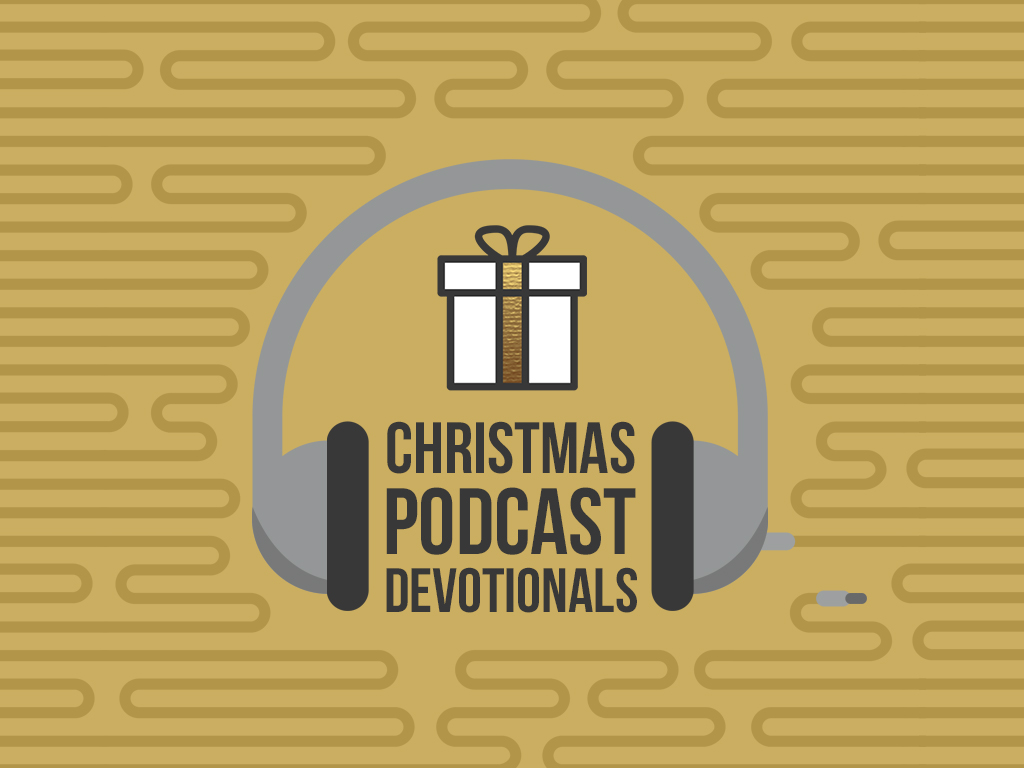 Christmas Podcast Devotionals
---
As a gift to you this Christmas, a new Christmas podcast devotional will be available every Thursday in December. Each podcast is about 10 minutes or less with an inspiring Christmas message and special song written by our Worship Arts team. Enjoy!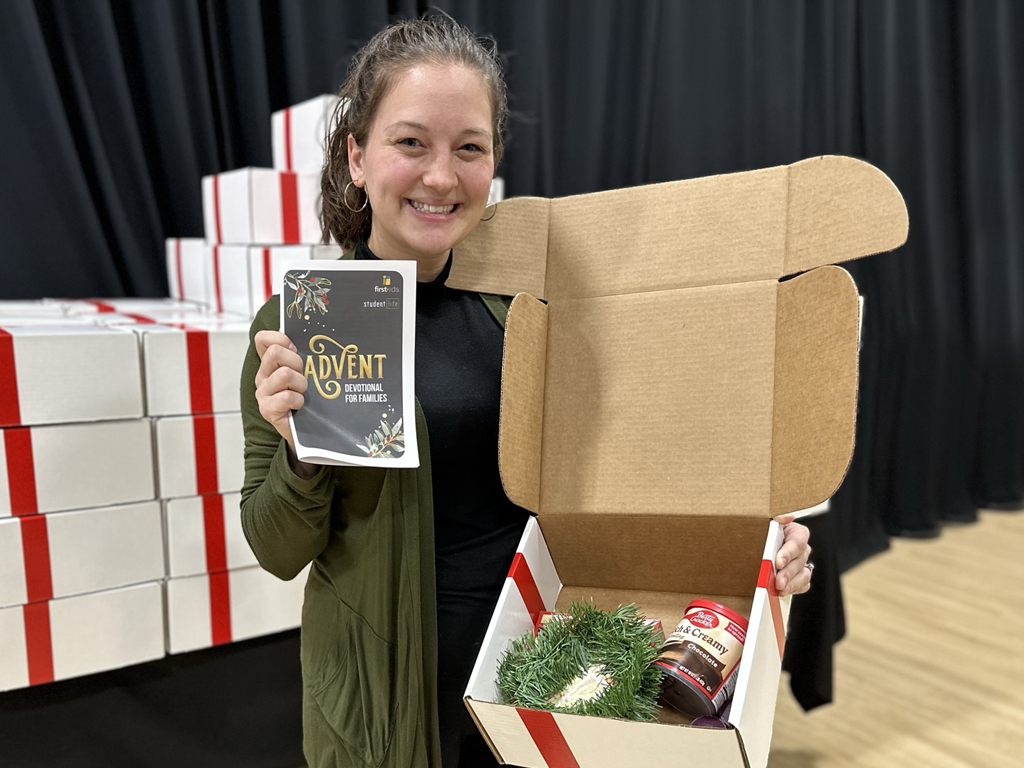 Advent Boxes
---
The Advent season begins this weekend, and our Family Ministry Team put together Advent boxes that contain a family-friendly devotional and other fun goodies to help adults teach kids and teens why we celebrate Christmas. Advent boxes are free.We ran out of boxes this past weekend, but we plan to have more available next weekend (Dec 3/4). Until then, click below for a PDF of the Advent devotional so you can begin this week. You can use any candle you have at home to begin.
Ladies Christmas Event
---
FRIDAY, DECEMBER 9, 2022 AT 6:30PM

Ladies, join us for an evening of worship & community! We'll focus on "Shalom"—the peace, wholeness, and completion that comes from a relationship with God, pursuing peace in our lives, and how to pass that peace on to others. Light refreshments will be served. All women are welcome so invite your friends to join you! The cost is a $5 suggested donation.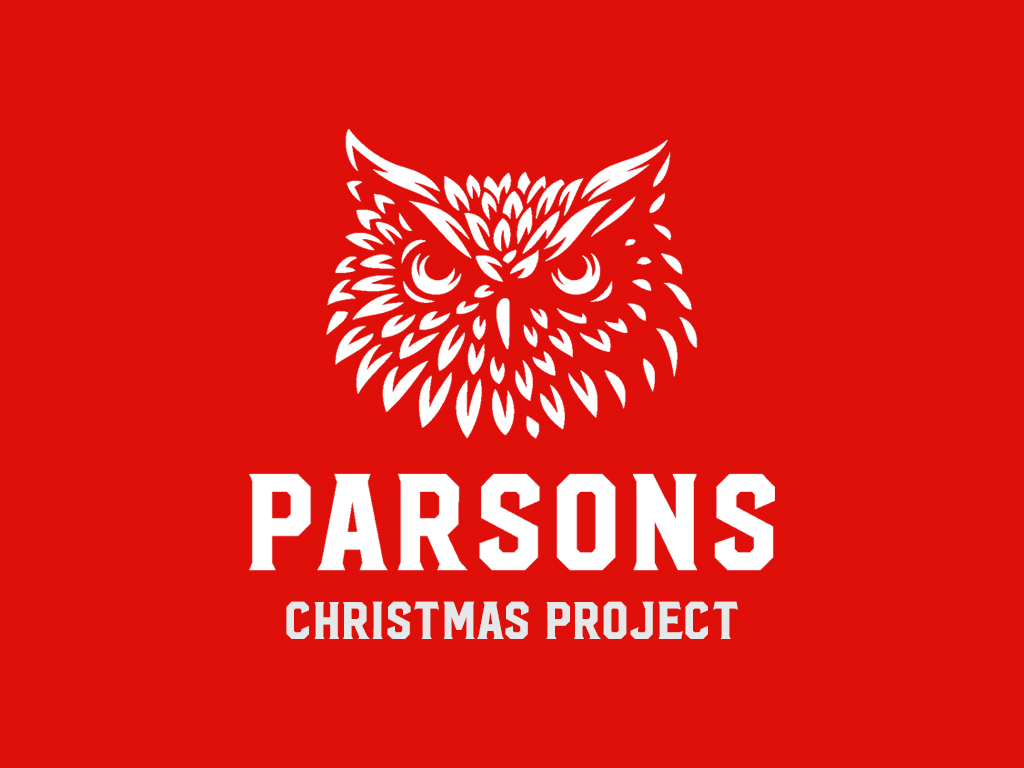 Parsons Christmas Project
---
SATURDAY, DECEMBER 10, 2022 AT 10AM

We are committed to Parsons Elementary and want to bless the students and staff this Christmas. We plan to give boxes of food and other essentials to 20 Parsons families, donate a "Classroom Box" to each teacher, and give a school spirit t-shirt for every student and faculty member. Thank you to everyone who donated new school supplies! Join us for a WRAPPING PARTY on Saturday, December 10 at 10am at Parsons Elementary (3591 N MacArthur Rd, Decatur).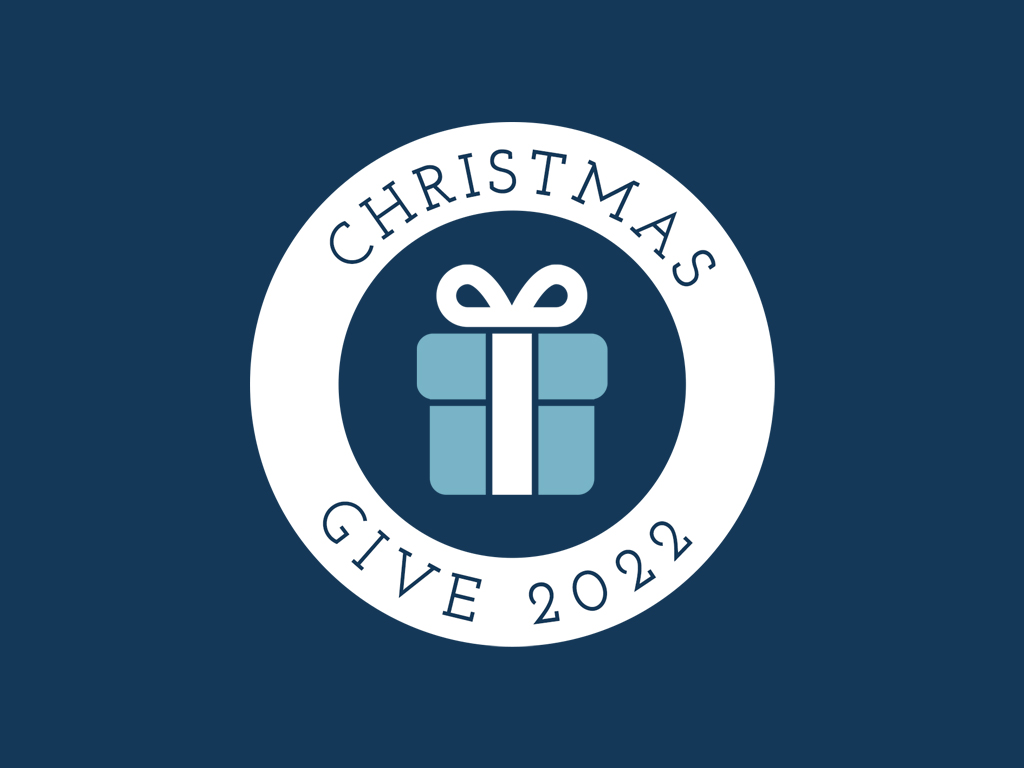 Christmas Give 2022
---
In this season of giving, we are thrilled to donate our year-end Christmas offering to four families from our church who have been called to go and make disciples in our community, country, and to the ends of the earth:
JJ Minton of Fellowship of Christian Athletes
Mason Jones of Campus Outreach
Wayne & Leslie Kent serving Ukrainian refugees in Poland
BJ & Mary Leonard who will becoming full-time missionaries in Kenya in 2024
Please selected CHRISTMAS GIVE 2022 as the designated fund when making a donation. Thank you for supporting our friends from First Christian Church with a financial gift this Christmas!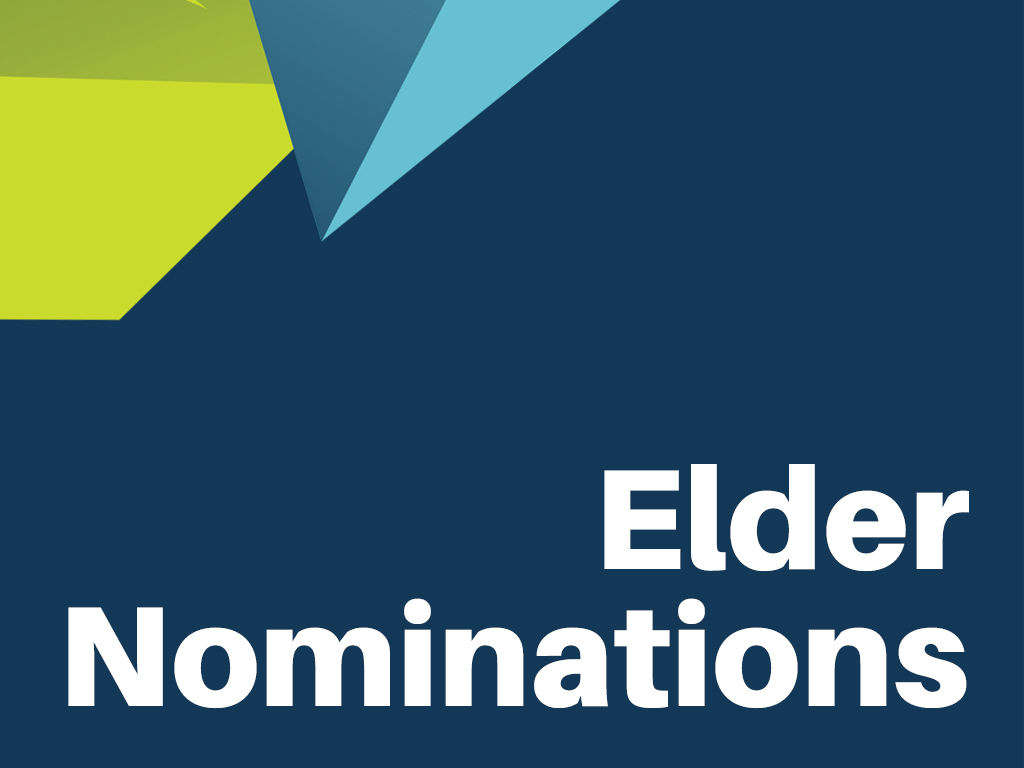 Elder Nominations
---
We are in the beginning stages of identifying potential Elders for next year. Elders are people who are characterized by the Apostle Paul's words in 1 Timothy 3:1-6 and Titus 1:6-9.  If you know someone who you think would be a good Elder at First Christian Church, our Nominating Committee would love to hear from you. Please send your nominations to Pastor Jonathan Grunden at jgrunden@firstdecatur.org or call/text (217) 875-3350 , and he will pass them along to the Nominating Committee.
Weekend Support Staff
---
We are currently looking for someone to work two weekends a month on our Weekend Support Team. This team works behind the scenes in a number of ways to support the ministry that takes place during worship services each weekend.  If you are interested in learning more about this part-time employment opportunity, contact Pastor Jonathan Grunden at jgrunden@firstdecatur.org or call/text (217) 875-3350.
For a complete list of events, click the church calendar button below. Questions? Please call or text the church at (217) 875-3350 or questions@firstdecatur.org.