Join us this weekend — in person or online. Worship services are Saturday at 5pm and Sunday at 9am and 10:30am.
Below you'll find lots of great things happening at First Christian Church. For a complete calendar, click here.
To receive our WHAT'S HAPPENING digital newsletter every Friday, sign up via email or text FIRSTDECATUR to (217) 875-3350.
At the Movies
---
SEPTEMBER 9/10 - OCTOBER 7/8, 2023

Join us for AT THE MOVIES! For five weekends, our church will feature a different major motion picture each weekend to illustrate how the Bible applies to your life. It's a great way to learn about Biblical truths through movies we all know and love. Who will you invite?
Women's Bible Study
---
STARTS WEDNESDAY, OCTOBER 4, 2023
MORNING & EVENING OPTIONS
In this 7-session study, we will study prayers in the Bible that can inspire your own. You'll learn that God welcomes your praise and lament, your thanksgiving and intercession. You'll see examples of how to pray when you're alone and when you're gathered with others. As you draw near to God through prayer, you'll find your faith strengthened and your heart united to Christ. Programming available for children birth-5th grade.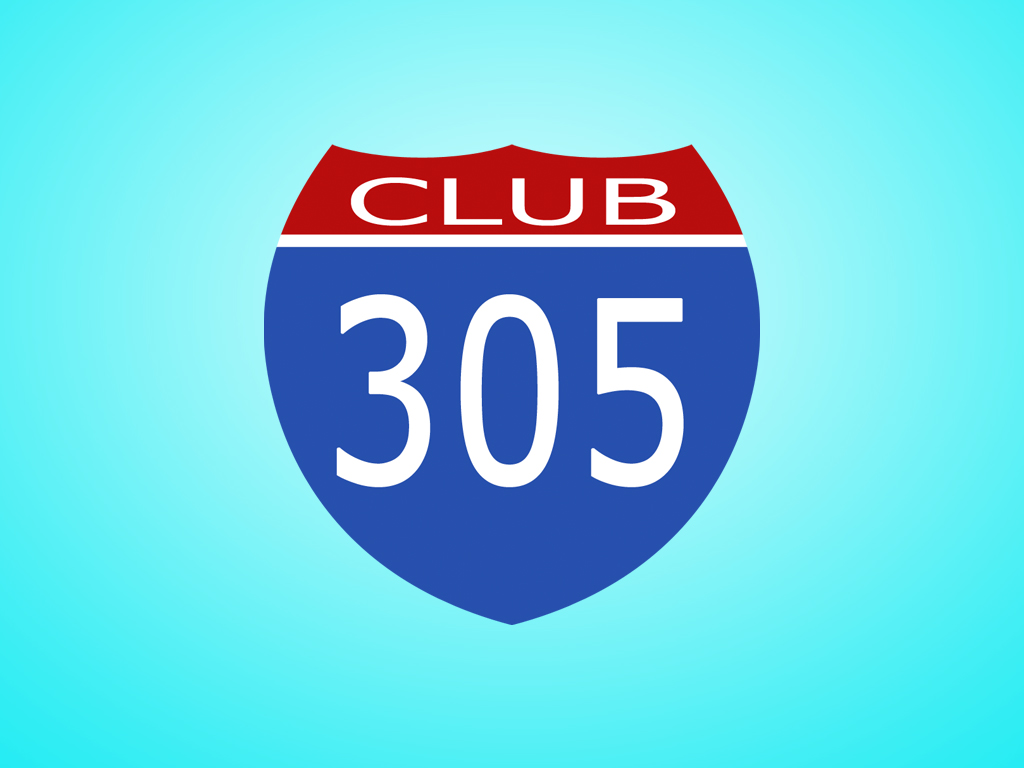 Club 305 Reunion
---
TUESDAY, OCTOBER 10, 2023 FROM 5-7PM
Join us for a Club 305 Reunion for everyone who has volunteered or attended Club 305. We are celebrating 18 years of Club 305, all the lives that have been influenced, and Pastor BJ Leonard's time as the director. We will enjoy a meal and fun memories together.
Orchestra Weekend
---
WEEKEND OF OCTOBER 28/29, 2023
Be a part of leading worship as a part of the Orchestra on October 28 & 29. Rehearsals are October 17 and 24. One year playing experience required.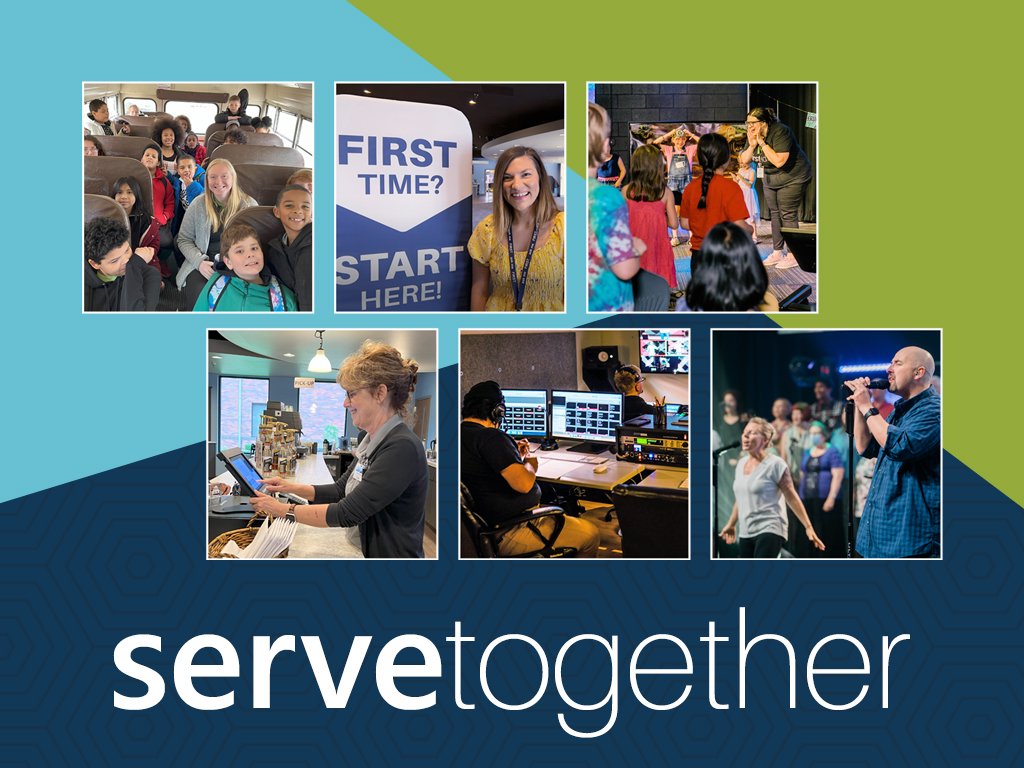 Serve Together
---
We have the incredible opportunity to be on mission in our church and community. Here are a few ministry areas where you can get involved this fall:
Club 305
Hospitality
Family Ministries
Mosaic Café
Production Team
Worship Arts Team
Employment Opportunities
---
MAINTENANCE STAFF (PART TIME)
After many years, our beloved T-How (Tom Howard) is retiring. Therefore, we have an opening for a part-time maintenance staff member working 20-25 hours/week. Responsibilities includes maintenance and repair of the physical property of the church which includes buildings, equipment/appliances, vehicles, signs, and grounds. For more info or to apply, contact Dan Steffeny at dsteffeny@firstdecatur.org or call (217) 875-3350.
HIGH SCHOOL DIRECTOR (FULL TIME)
Our Student Ministry is growing! We are looking for someone to partner with Pastor Heather in Student Life (6th-12th grade ministry), with an intentional focus on High School students and an even more specific focus on upper classmen. For details and to apply, click here.
WEEKEND SUPPORT STAFF (PART TIME)
Join our Weekend Support team! This team works behind the scenes to support all the ministry that takes place on the weekends. We are looking for people who love people, are resourceful, and have a passion for support work (making sure things are ready and responding to needs as they arise). This is a paid position. Generally this person would be scheduled 2 weekends (Saturday evening and Sunday morning) per month. To apply, contact Pastor Jonathan at jgrunden@firstdecatur.org.