The very first Christmas ever—the birth of Jesus as recorded in Luke 2—is a familiar scene. Angels and shepherds, Mary and Joseph, a little drummer boy. (Wait! What?! Never mind... no drummer boy.) But the point is not these characters. The point is The Gift that is "good news that will cause great joy for all the people" (Luke 2:10). If this is the point of Christmas, then this is your question:
Do you know Jesus as the gift of actual good news for your life?
Discover how to say "yes" to receiving "The Gift" at one of our eight identical Christmas services available both in person and online:
SATURDAY, DECEMBER 23


5pm & 6:30pm

Saturday services in West Auditorium
SATURDAY, DECEMBER 24


9am, 10:30am, 3pm, 4:30pm, 6pm, 7:30pm
Sunday services in West & East Auditoriums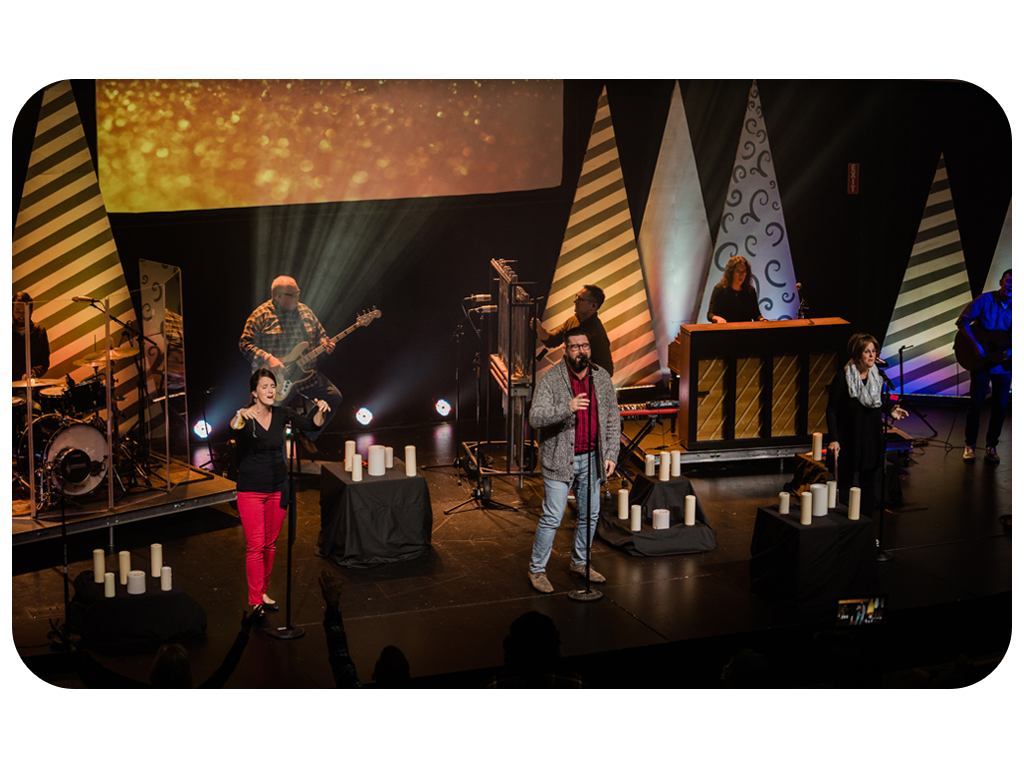 In Person
---
Let's celebrate Christmas together! First Christian Church is located at 3350 N MacArthur Rd in Decatur, IL. If it's your first time to visit First Christian Church, be sure to stop by the Welcome Center where we have a special gift for you. Also, Mosaic Café will serve free hot coffee and hot chocolate, available to everyone. Yum!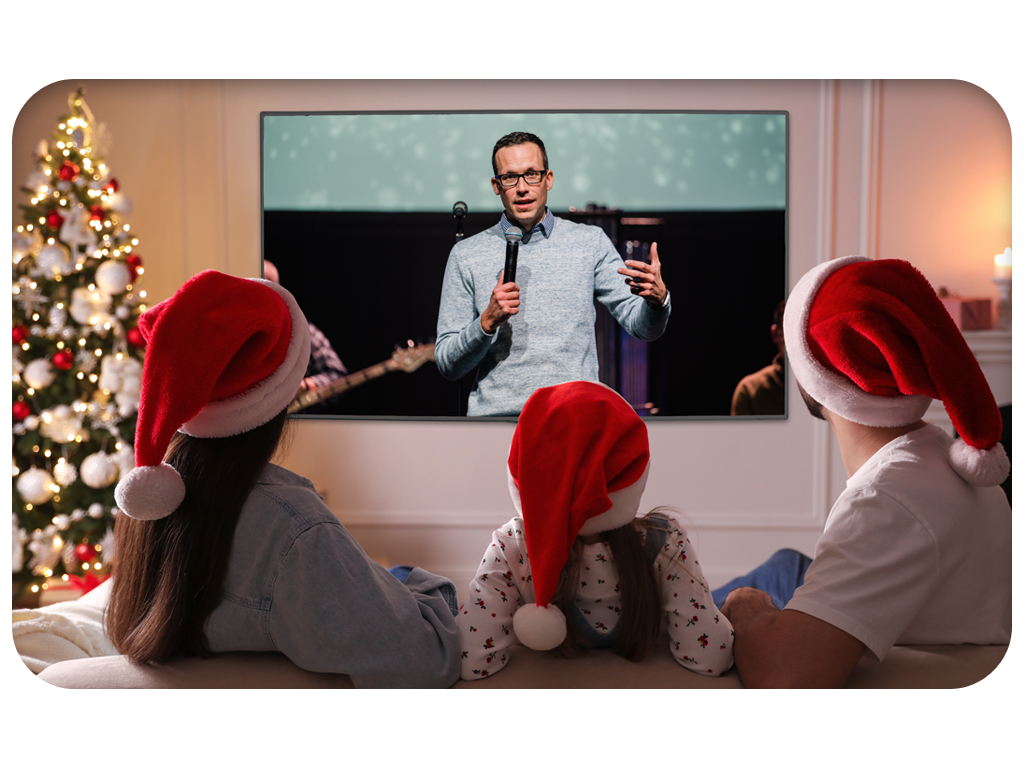 Church Online
---
You are invited to celebrate Christmas with us online! Church online is a convenient and easy way to worship with your family from home or if you are traveling over the holidays. We have several ways you can join us online: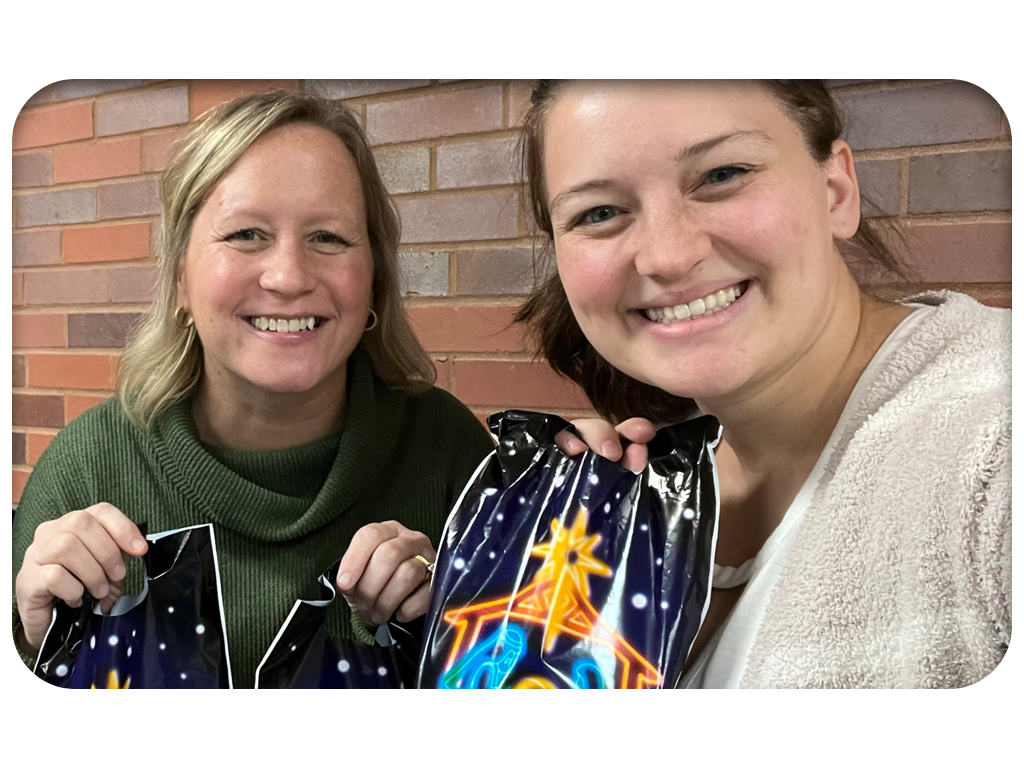 Kids
---
FirstKids will offer programming for children Birth–PreK. Kindergarten and up are invited to attend the Christmas worship services with their families where they will receive a fun goodie bag upon arrival.
Invite friends & family to hear the Christmas story. Use these images to text, post, tweet, etc!

On your computer:  right click images to download
On mobile devices:  press and hold to save to your photos
SOCIAL MEDIA POST OR TEXT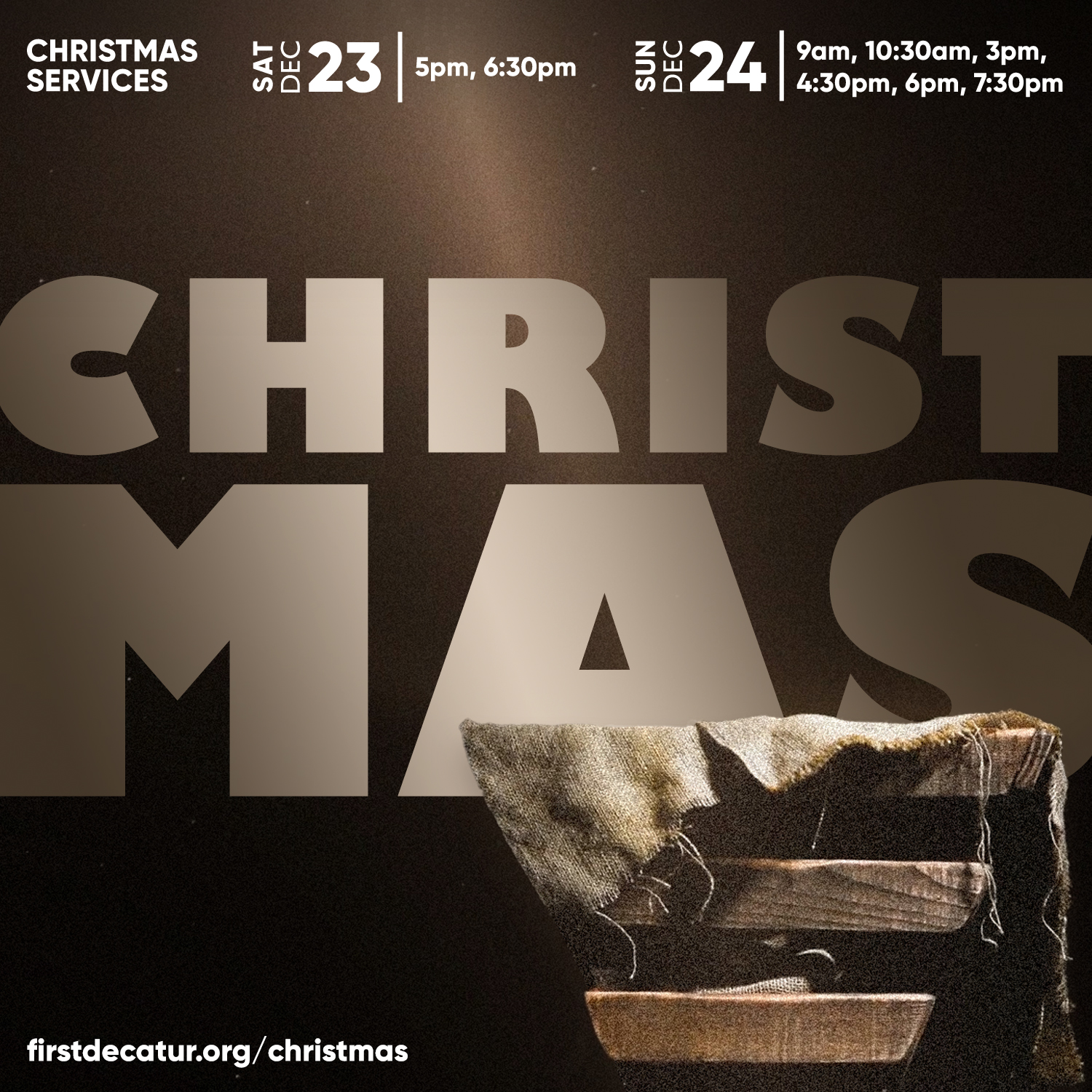 INSTAGRAM STORIES & TIKTOK