Prayer and fasting are vital ways for us to connect with God so we've curated some "pastor recommended" resources meant to support and encourage.
BOOK

Prayer is hard. Often, unless circumstances demand it―such as an illness or saying grace before a meal―most of us simply do not pray. This kind of prayerlessness can leave us with a distressed spirit and practical unbelief characterized by fear, anxiety, joylessness, and spiritual depression. Author Paul Miller invites you to foster prayer that regularly hopes, trusts, and expects God to act. Learn to develop helpful habits and approaches to prayer that will enable you to return to a childlike faith and witness spiritual growth today!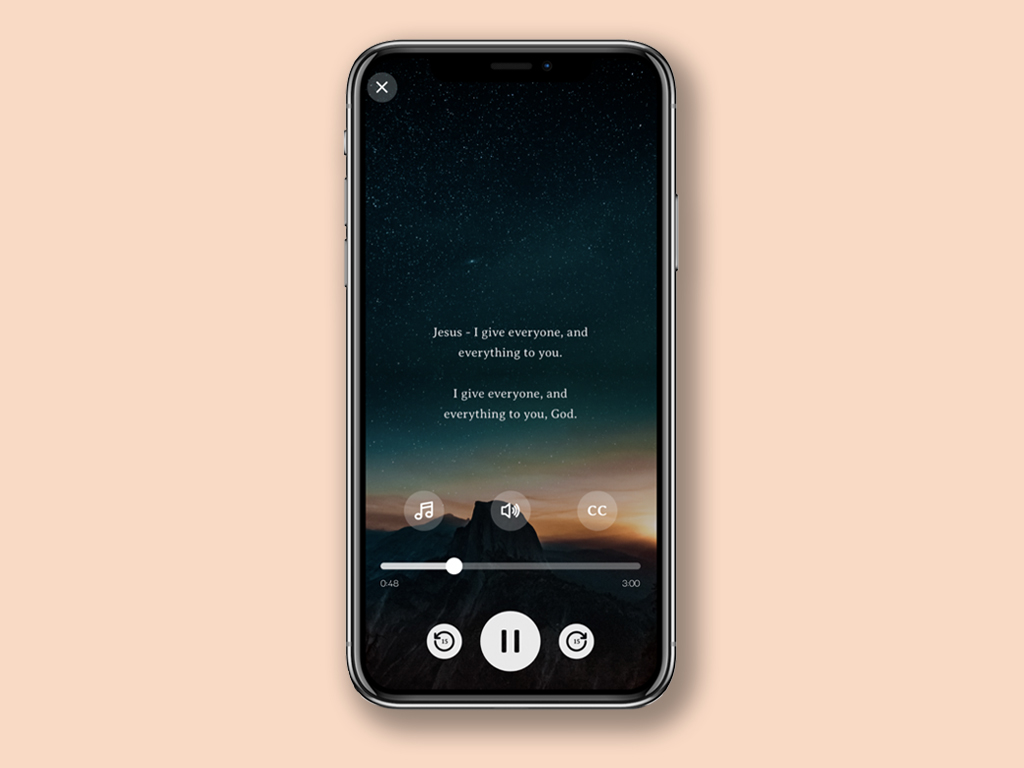 One Minute Pause
APP

This FREE mobile app is a simple way to connect with God in the middle of your busy day. From John Eldredge, the New York Times Best Selling Author of Wild at Heart and Captivating. Based on the One Minute Pause chapter of his new books "Get Your Life Back" and "Resilient", this app invites you into the simple practice of releasing everything to God, restoring your union with God, and inviting him to fill you.
BOOK
Christians are taught in their churches and schools that prayer is the most powerful way to experience God. But few receive instruction or guidance in how to make prayer genuinely meaningful. Author Timothy Keller offers biblical guidance as well as specific prayers for certain situations, such as dealing with grief, loss, love, and forgiveness. He discusses ways to make prayers more personal and powerful, and how to establish a practice of prayer that works for each reader.
VIDEO SERIES

Do you need a spiritual breakthrough? In this dynamic and life changing series, Dr. Tony Evans examines the power and process of fasting, which is giving up a physical desire for a greater spiritual need. (This video series requires a FREE RightNow Media account. Sign up here.)
BOOK

This book seeks to restore the lost art of lament in order to help readers discover the power of honest wrestling with the questions that come with grief and suffering. The author walks through steps of lament through examples in the Bible: Turn, Complain, Ask, and Trust. Recover a time-tested and biblical practice for dealing with pain, loss, and uncertainty.