Join us for AT THE MOVIES! For five weekends beginning September 9/10, 2023, our church will feature a different major motion picture each weekend to illustrate how the Bible applies to your life. It's a great way to learn about Biblical truths through movies we all know and love.

September 9/10 - October 7/8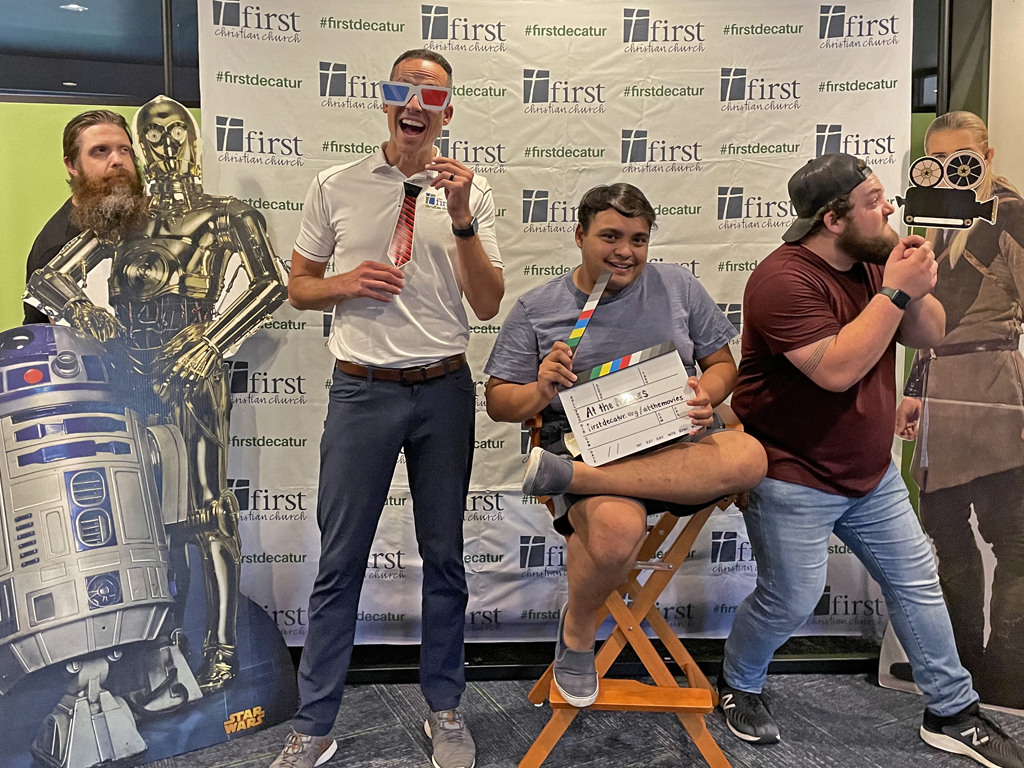 In Person
---
We're gonna have a blast at the church with free goodies, super cool photo ops, and more so come and join us in person! First Christian Church is located at 3350 N MacArthur Rd in Decatur, IL. If it's your first time to visit First Christian Church, be sure to stop by the "Start Here" tables near the entrances where we have a special gift for you.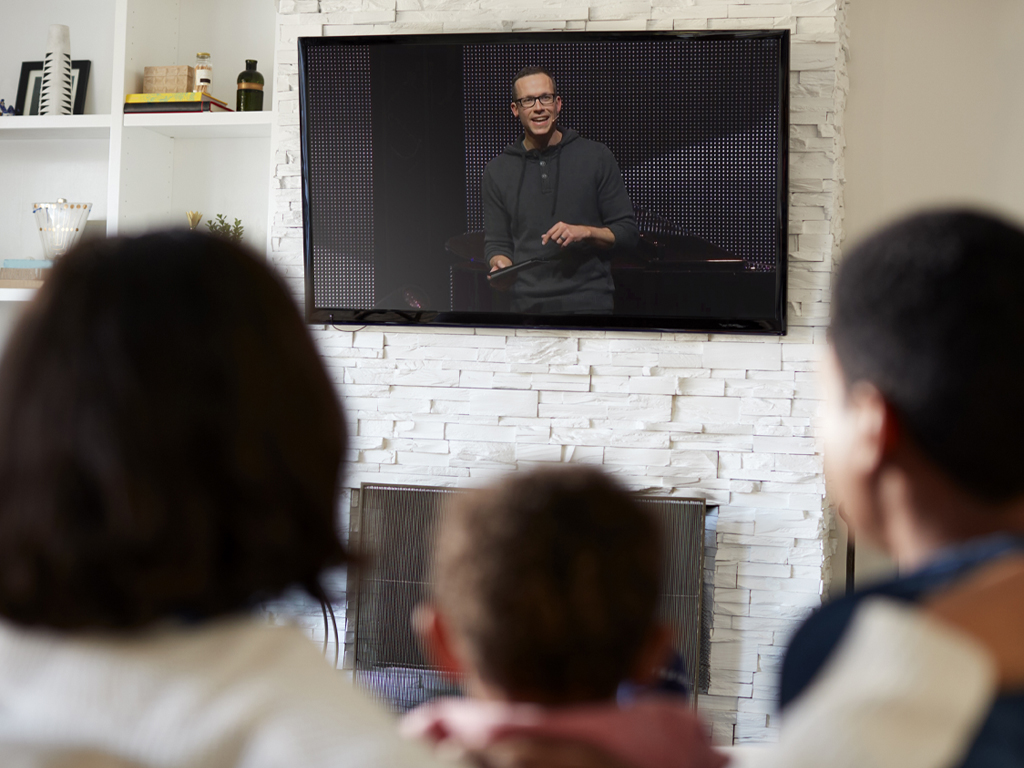 Church Online
---
Church online is a convenient and easy way to worship with your family from home. All service times will be streamed live on Church Online Platform. If you happen to miss AT THE MOVIES during the weekend, you can catch a replay the following Wednesday at 5pm.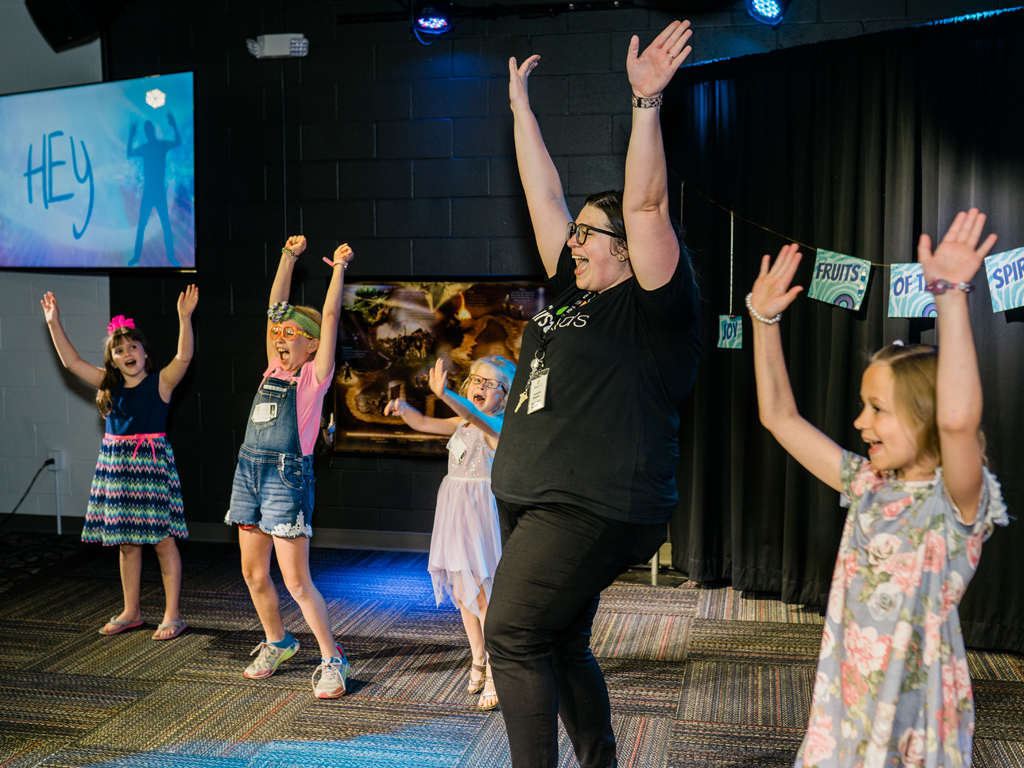 Kids & Youth
---
Kids and teens are joining the fun as well! FirstKids Elementary (K-5th grade) will learn a new biblical theme each week using clips from kid-friendly movies they know and love. FirstKids (birth-5th grade) meets Saturdays at 5pm and Sundays at 9am and 10:30am. Middle and high school students are welcome to attend AT THE MOVIES with their families, but we'll also have special movie selections geared just for teens Sunday evenings from 4:30-6pm during Student Life.
Invite friends & family to join you for AT THE MOVIES. Use these images to text, post, tweet, etc!

On mobile devices:  press and hold to save to your photos
On your computer:  right click images to download
SOCIAL MEDIA POST OR TEXT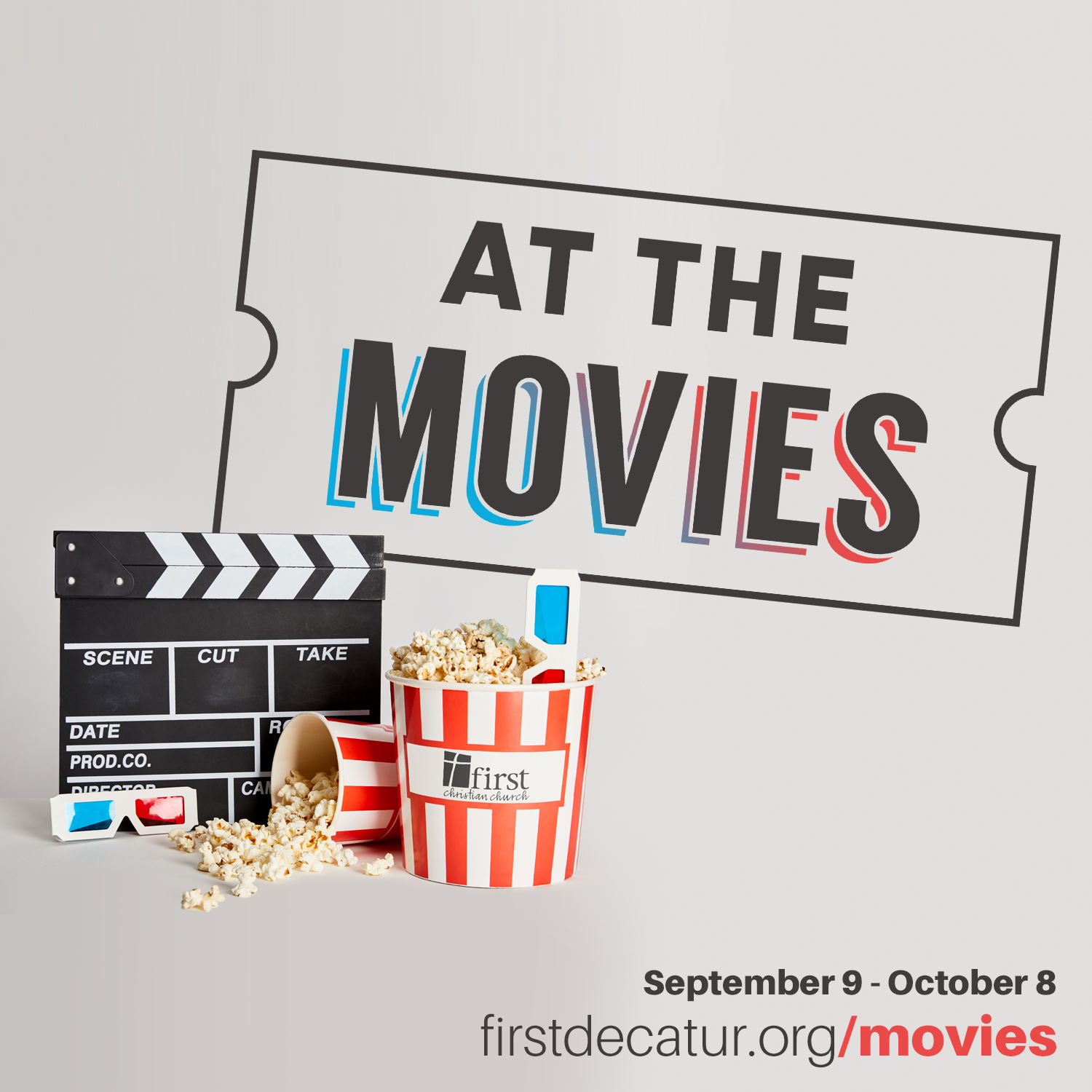 INSTAGRAM STORIES & TIKTOK