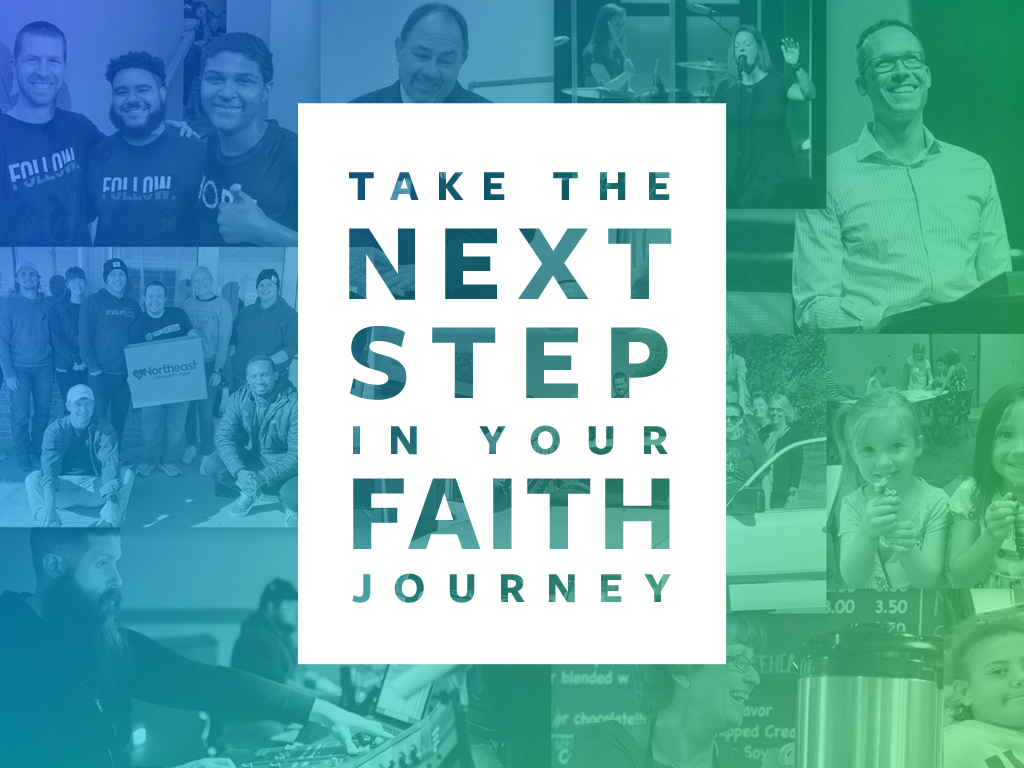 Whether brand new to First Christian Church or just looking to get plugged in, FIRST STEPS is the perfect place to make connections with other people just like you! Discover our mission and the "why" and "how" we grow and serve together. Along with that, you'll learn practical next steps for you to get plugged in as well as get to know some of our staff. This 20-minute gathering meets the 2nd weekend of each month following every service in-person. Just stop by the Welcome Center, and a hospitality team member will escort you to the First Steps meeting location.
IN-PERSON DATES FOR 2023:
January 7/8
February 11/12
March 11/12
April 15/16
May 13/14
June 10/11
July 15/16
August 12/13
September 9/10
October 14/15
November 11/12
December 9/10
Do you attend church online?

If you attend church online, we'd love to connect with you as well! We can meet sometime during the week over a coffee or set up a Zoom meeting. Whatever works best for you. Contact Hannah at hbeery@firstdecatur.org or call/text (217) 875-3350 to see up a time to connect together.