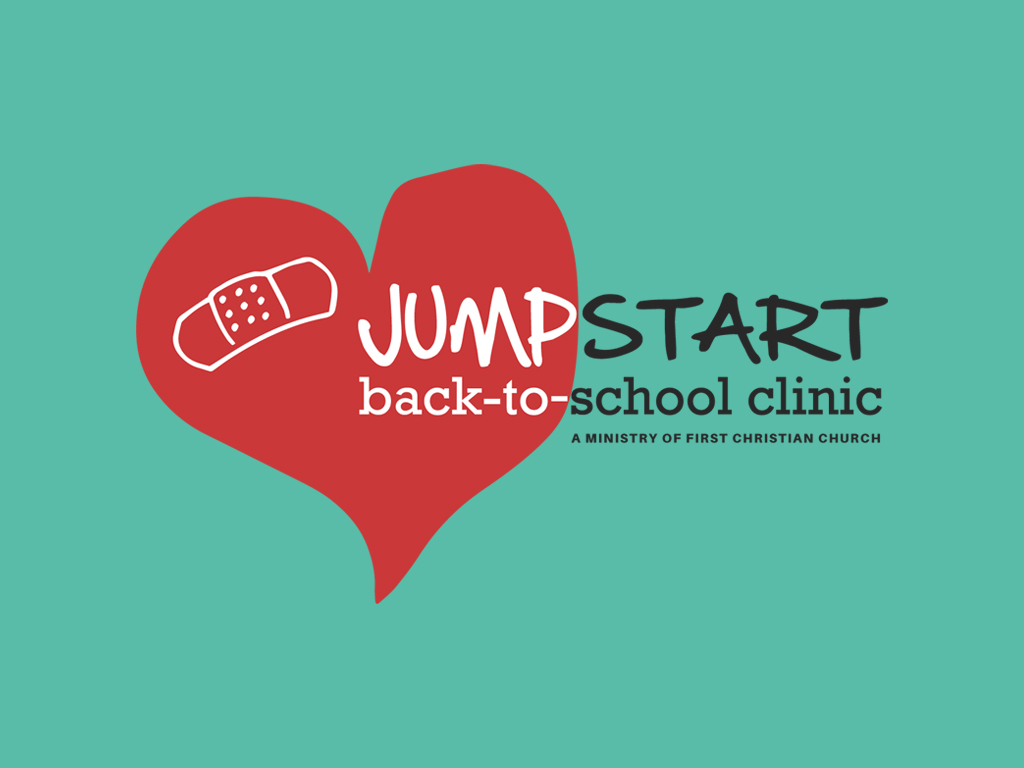 JumpStart Back-to-School Clinic
---
SATURDAY, AUGUST 5, 2023 FROM 9AM-1PM
JumpStart Back-to-School Clinic is a free medical clinic open to all students in our community. We will provide the following services FREE for PreK-High School students:
school physicals
eye exams
A parent or legal guardian must be present for children to receive services. All exams are free. No appointment necessary; first come, first serve. Please bring an insurance card if you have one.
JumpStart will be offered at:
Become a volunteer!
---
It takes many volunteers to help make JumpStart a success. The following are specific roles that will be involved:
Family Advocate
Assist and direct families as they move through the clinic and receive the services they need. Advocates will serve as a guide, help fill out paperwork, and be a personal connection to the clinic. This role is rewarding and essential to the success of the clinic.
Admin
Handing out and organizing the appropriate paperwork to prepare families and students for the clinic. (Registration at the front door, organizing the flow of waiting lines)
Copies
Making and organizing copies for families before they leave the clinic.
Hospitality
Helping families have a great experience as guests of the clinic. (Handing out water, moving chairs, serving food)
* You may be asked to take on a different role on the day of JumpStart to help make the event run as smoothly as possible.
ALL MEDICAL PROFESSIONALS ARE COVERED UNDER THE GOOD SAMARITAN ACT (745 ILCS)
To volunteer, click the button below. Questions? Contact Kenzie Kane at mkane@firstdecatur.org or call/text (217) 875-3350.
JumpStart Back-to-School Clinic is a ministry of First Christian Church.