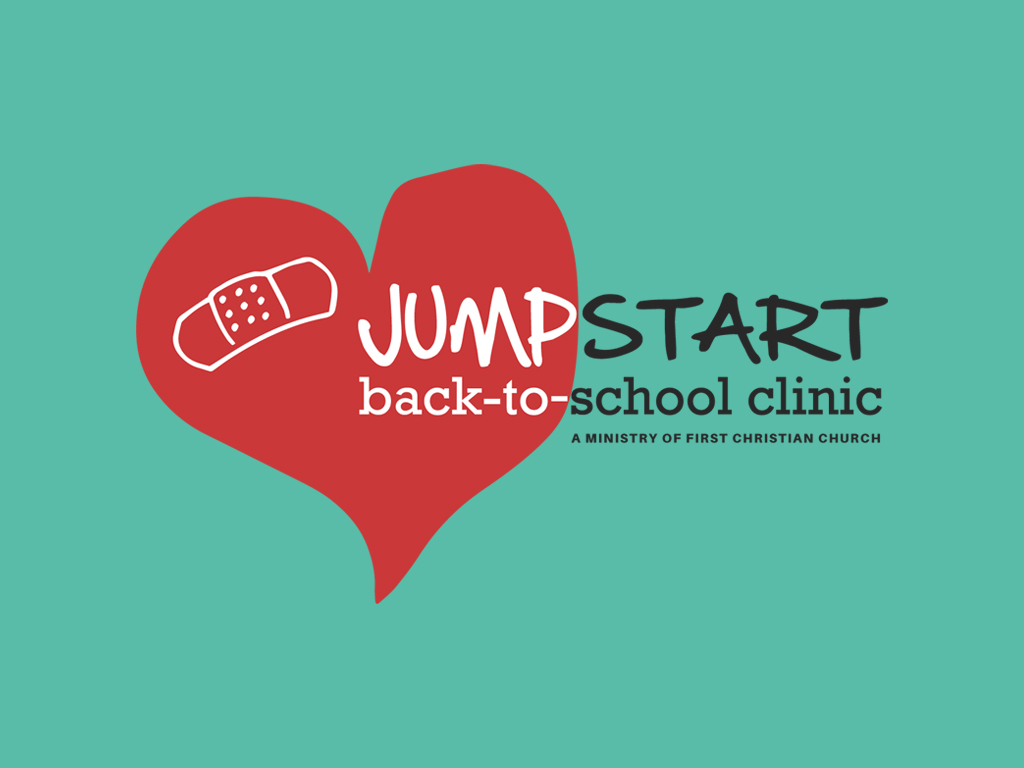 JumpStart Back-to-School Clinic
---
SATURDAY, JULY 16, 2022 FROM 9AM-2PM
JumpStart Back-to-School Clinic is a free medical clinic open to all students in our community. We will provide the following services FREE for PreK-High School students:
school physicals
dental exams
eye exams
vaccinations
A parent or legal guardian must be present for children to receive services. All exams are free. No appointment necessary; first come, first serve. Please bring an insurance card if you have one.
JumpStart will be offered at:
Become a volunteer!
---
It takes many volunteers to help make JumpStart a success. The following are specific roles that will be involved:
Family Advocate
Assist and direct families as they move through the clinic and receive the services they need. Advocates will serve as a guide, help fill out paperwork, and be a personal connection to the clinic. This role is rewarding and essential to the success of the clinic.
Dental Professional (Dentists, Dental Hygienists, Dental Assistants)
Dentists administer basic dental exams for students in order to meet State Dental Exam requirements, along with noting issues for follow-up. Each dentist will be assisted by someone to do charting.
Admin
Assist with initial registration, distribute appropriate paperwork to families, make copies, and organize completed forms.
Hospitality
Work behind the scenes and help families and volunteers enjoy the day by handing out bottles of water and snacks, organizing meals for families as the leave the clinic, and taking lunches to volunteers and staff as they serve.
ALL MEDICAL PROFESSIONALS ARE COVERED UNDER THE GOOD SAMARITAN ACT (745 ILCS)
Volunteer training will take place the day of the event at 7:45am. A light breakfast and lunch will be provided.
To volunteer, click the button below. Questions? Contact BJ Leonard at bleonard@firstdecatur.org or call/text (217) 875-3350.
JumpStart Back-to-School Clinic is a ministry of First Christian Church.