Then Jesus came to them and said, "All authority in heaven and on earth has been given to me. Therefore, go and make disciples of all nations, baptizing them in the name of the Father and of the Son and of the Holy Spirit, and teaching them to obey everything I have commanded you. And surely I am with you always, to the very end of the age. You will receive power when the Holy Spirit comes on you; and you will be my witnesses in Jerusalem, and in all Judea and Samaria, and to the ends of the earth." - Matthew 28:18-20, Acts 1:8
Jesus' final charge to his disciples before ascending into heaven was to make disciples locally, nationally, and globally! We believe this call to Jesus' original followers extends to us as his followers 2,000 years later!
In this season of giving, we are thrilled to donate our year-end Christmas offering to four mission projects that celebrate Christ's command to go and make disciples in our community, country, and to the ends of the earth! Join us in supporting our friends from First Christian Church with a financial gift this Christmas!
Check out the following projects this year: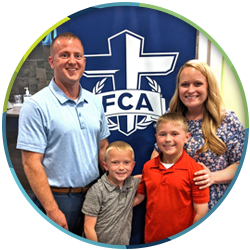 Fellowship of Christian Athletes (FCA)
In the summer of 2021, JJ Minton took the leap of faith into donor-supported full-time ministry as the Macon County representative with FCA. There are currently 11 participating schools, 18 volunteer leaders, and 250 students engaged with plans for more in 2023!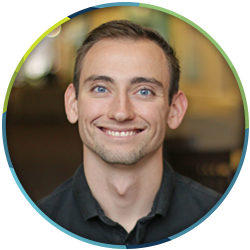 Campus Outreach
Mason Jones has stepped into God's call to make disciples of college students. Mason recently joined the team of Campus Outreach Ministry serving four colleges throughout Illinois, with commitments to launch new college campus ministries in Michigan in 2023.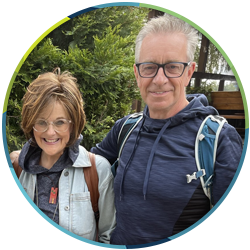 Ukrainian Refugees
Pastor Wayne and Leslie Kent have faithfully stewarded resources to minister to mothers and children providing food, residency, childcare, and education through the Polish Church to assist Ukrainian refugees as they flee their war-torn country. Two mission trips to Poland are planned in 2023.
We are excited to support our very own Pastor BJ and Mary Leonard, along with their children, as they prepare to move to Kenya to become full-time missionaries. The Leonard family is raising support throughout 2023 with plans to relocate to Kenya in early 2024.
Thank you for prayerfully considering how God is leading you to participate with Christmas Give 2022. Here are some easy ways to give:
There are a number of different ways to give including stocks, grain sales, and more. Call the church office at (217) 875-3350 for more information.