Events & Registrations
All originally scheduled events have been cancelled. However, as ministry areas begin regathering, keep up with the latest on our "What's Happening" page.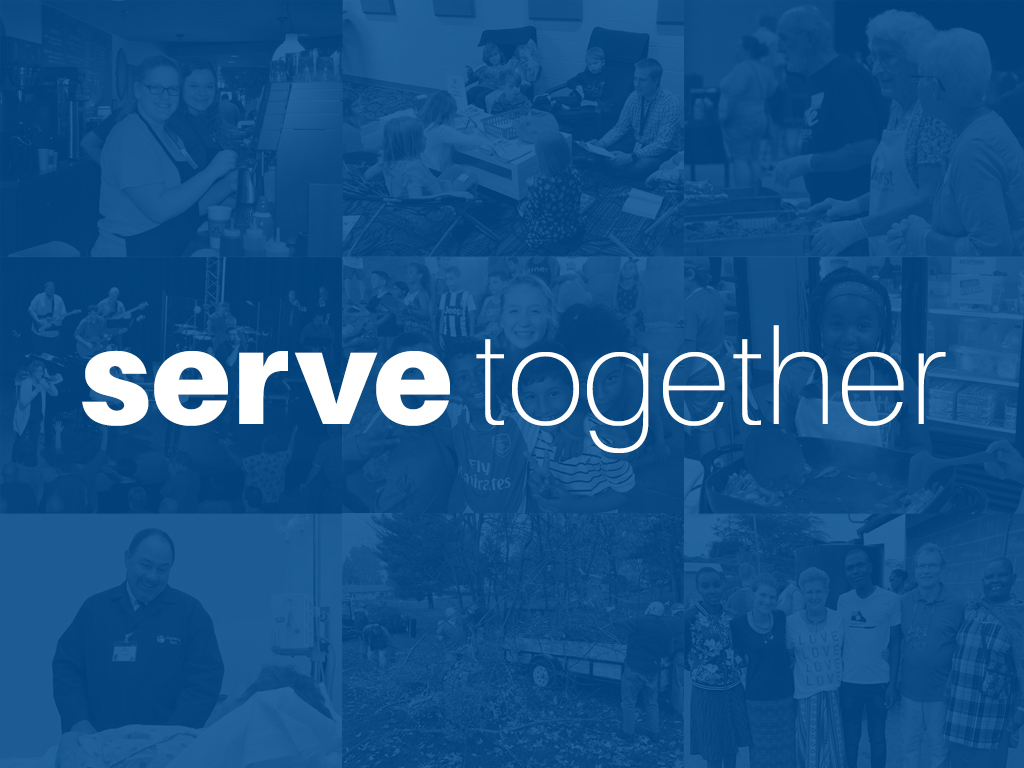 Serving Opportunities
God has created each of us with gifts and abilities to serve His Kingdom. We believe there is a place for you!