In the six weeks leading up to Easter, we will look at the picture of Jesus that the Apostle John paints in his gospel. As we anticipate the victory of the light and life of Christ over the darkness of sin and death, we want to set aside time each week to reflect on who Jesus is and to pray more deeply. We're glad you're joining us twice a week (Tuesdays and Thursdays) in reflection and prayer.
The goal of these reflections is to help create space in your day to slowly and deeply read scripture with no presuppositions, agenda, or assignment other than hearing from God. Using a practice historically called Lectio Divina, we want to help you read God's Word, reflect, and pray in order to deepen your connection with him. Lectio Divina (or literally "Sacred Reading") is a four-part practice in which you will read (lectio), meditate on scripture (meditatio), pray (oratio), and contemplate (contemplatio).
So let's get started!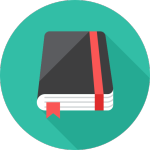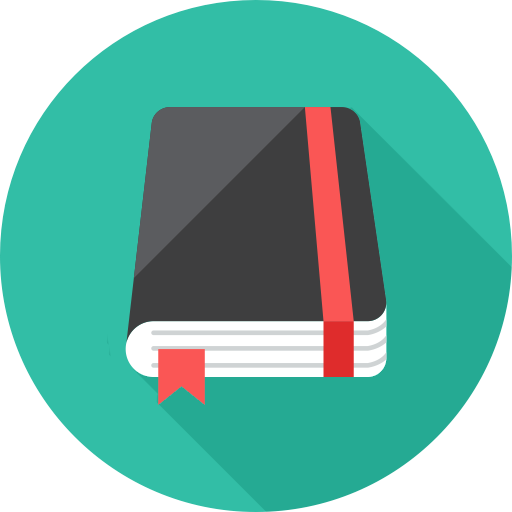 —  S A C R E D   R E A D I N G   F O R   D A Y   1  —

READ
Read this passage slowly, repeatedly (three times), and/or aloud. The goal is not to glean information as you would from an email or text message but to read as if you are sitting at God's feet.
MEDITATE
Another way of saying this is to "ponder with your heart." Think about what assumptions or presuppositions you bring to this passage. Look for a word or phrase that bubbles to the surface and deeply consider it's meaning. Think about how you feel regarding these words and what the deeper meaning of the passage is.
PRAY
While this whole process is truly about communication with God, the next step is to respond in prayer to what you meditated about. This could be a prayer of thankfulness for something you noticed, a prayer of petition for God's help, a prayer of confession, or possibly a prayer of commitment to something.
CONTEMPLATE
While this may sound like it means you should meditate again, the true intent is for you to rest in the presence of God. This may be a difficult part of the practice because you might feel like you ought to be actively doing something. The actual goal is to experience and enjoy the embrace of the Father as you listen to him. Contemplation requires us to sit with God as a young child would on the lap of their parent.