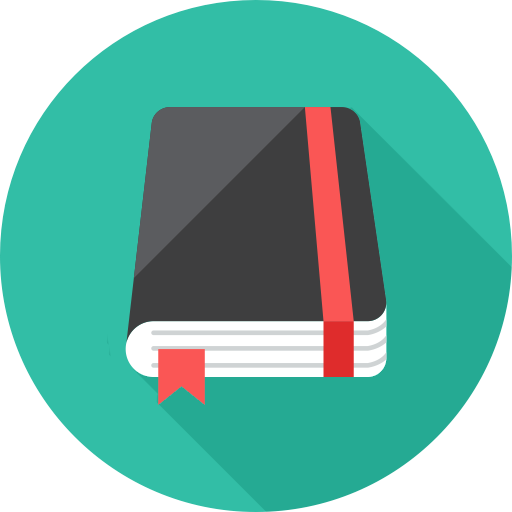 On your own or with friends/family, read about the kings who came to worship Jesus.
Matthew 2:1-12
.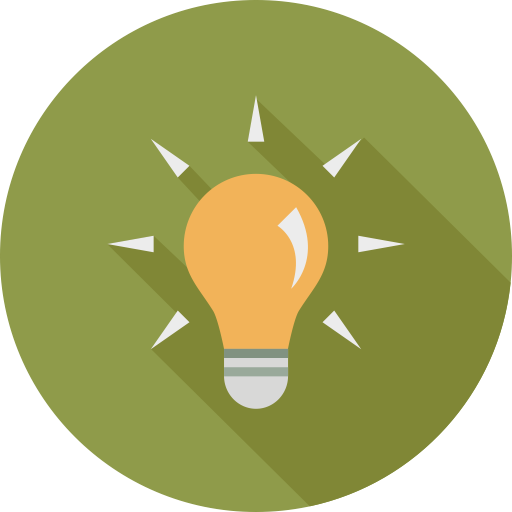 Journal on your own or discuss the following questions with a group of friends or your family:
What do you think it would have been like to be right in the middle of that? What stance or position would you take in that scene?
The wise men worshiped Jesus by kneeling. How does just being on your knees change the position of your heart?
The wise men also worshiped by offering their best gifts. Think of a creative way to offer worship today that has nothing to do with singing.
Look at the pieces of a nativity set and consider the features the artist used to show that the scene is centered on Christ. How can your worship be more centered around Christ this week?