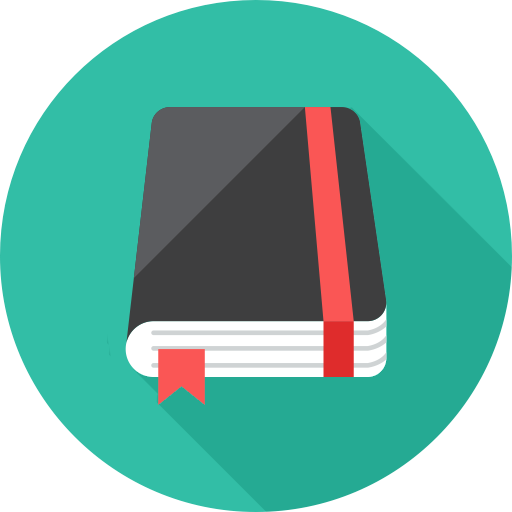 On your own or with friends/family, read the opening chapter of the New Testament — the account of Joseph, the earthly father God chose for His Son.
Matthew 1
Note for parents: If you're reading this with your children, you may want to paraphrase verses 18 and beyond. Please read in advance and determine what is appropriate for your children.
.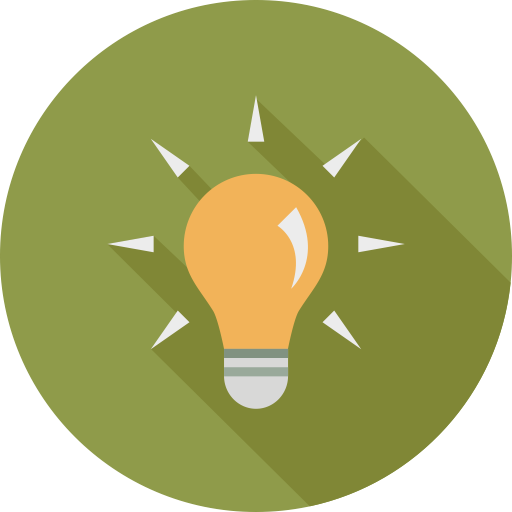 Journal on your own or discuss the following questions with a group of friends or your family:
How would the weight of generations of expectations of the coming Messiah affect Joseph's ability to step into such an awesome role.
What do you think was going through Joseph's mind when the angel showed up and told him about Jesus?
How would you have felt if you were Joseph? What would this announcement mean to him? What does this announcement mean for us?
Have you had an experience where God asked you to do something that seemed ridiculous? Make a plan this Christmas season to do something ridiculous that you know God wants you to do. If you are discussing this with friends or family, what could you do together?