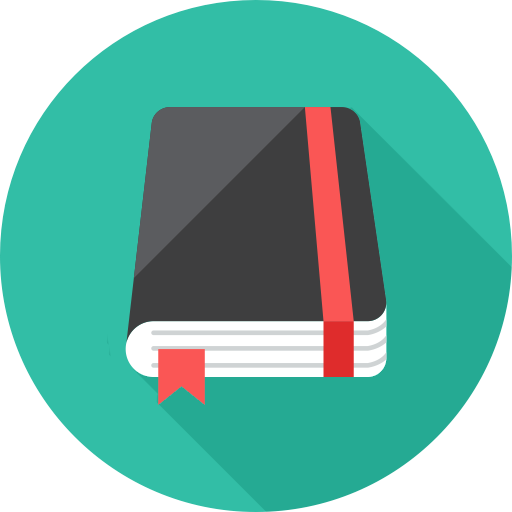 On your own or with friends/family, read the account of the shepherds who became witnesses to Jesus' arrival.
Luke 2:1-20
.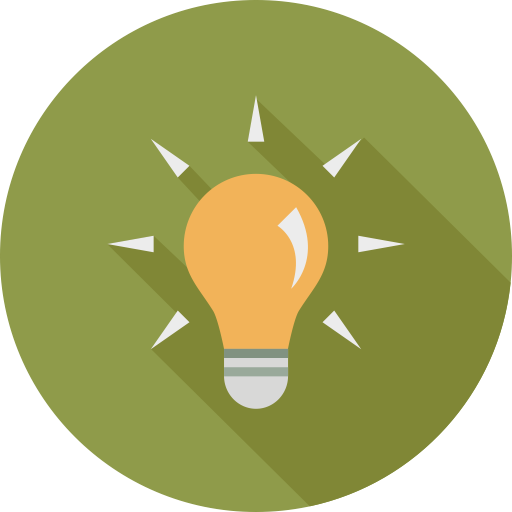 Journal on your own or discuss the following questions with a group of friends or your family:
Wonderful and terrifying at the same time! What do you think was going through the shepherds' minds when the angels appeared?
How would you have felt if you were given this news?
Have you had an experience where God interrupted your life with an important message? How was that a combination of terrifying and wonderful? If you are discussing this with your family or friends, take time to share your answers with each other. It is important for us to learn from one another.
As you pray today, take time to listen to what God may be saying to you.