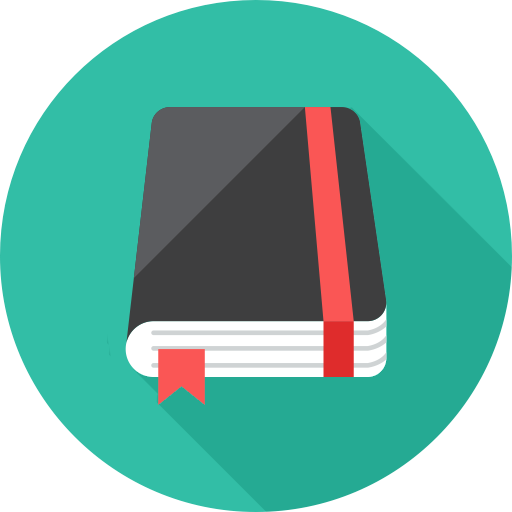 On your own or with friends/family, read these passages regarding Immanuel.
Matthew 1:22-23
Isaiah 7:10-15
John 1:14
.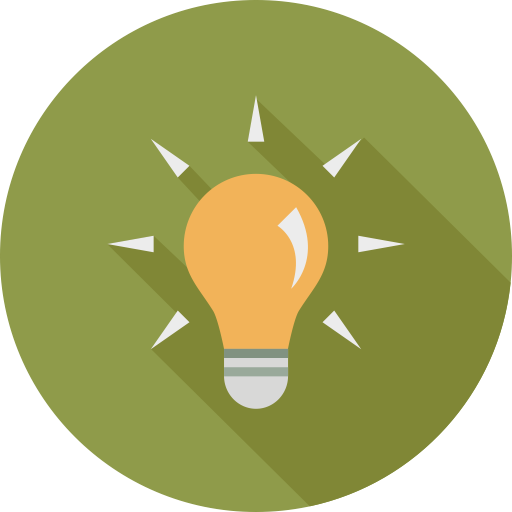 Journal on your own or discuss the following questions with a group of friends or your family:
Immanuel means "God with us." How is Jesus still "God with us" even now that he's not walking on the earth?
How is God "for" us different than God "with" us? What are some ways you sense God with you?
Talk about a time in your life when you felt the closest to Jesus. Make plans to do something today to get closer to God. How important is it to seek to experience that closeness all the time?
Consider making a sign that reminds you God is with you and hang it somewhere where you'll see it often.