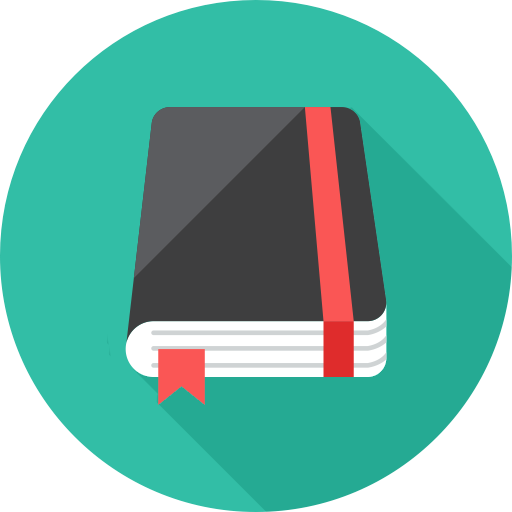 On your own or with friends/family, read these passages regarding Jesus' first coming and His second coming.
Isaiah 9:6-7
Revelation 19:1-16
1 Timothy 6:11-16
.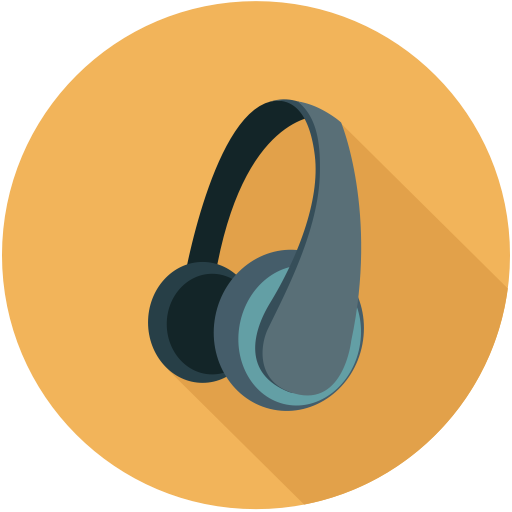 Listen to the "Hallelujah Chorus" or "For Unto Us a Child Is Born" from Handel's "Messiah." Click here to watch Handel's Messiah on YouTube.
.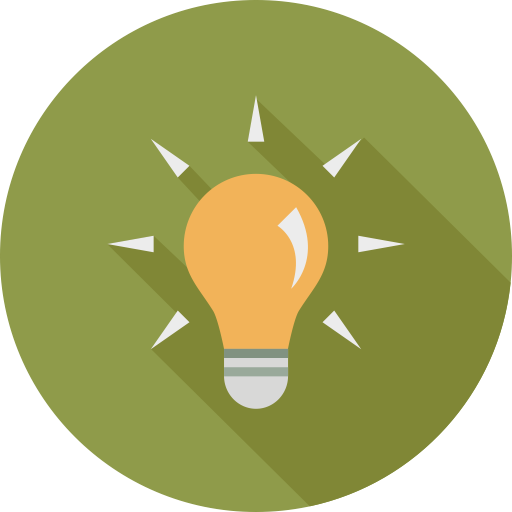 Journal on your own or discuss the following questions with a group of friends or your family:
As you read these verses and listened to this song, did you notice how prominent the names of Jesus are? Think for a minute about how important your name is to you. What does a name mean?
Take a few minutes to write down each name of Jesus mentioned in these passages. If you are doing this on your own, journal about what each name means to you. If you are doing this with a group of friends or your family, ask each person to share what each name of Jesus means to them. Answer the question, how does Jesus express himself in these various ways in your life?
As we celebrate Jesus' first coming, and look forward to his return, let us remember to live as Paul describes in 1 Timothy 6:11-12. As you prepare for this season, reflect on what it would look like for you to live this way.
On your own or as a group, pray looking forward to Jesus' return and thanking God for the various ways Jesus has impacted your lives.