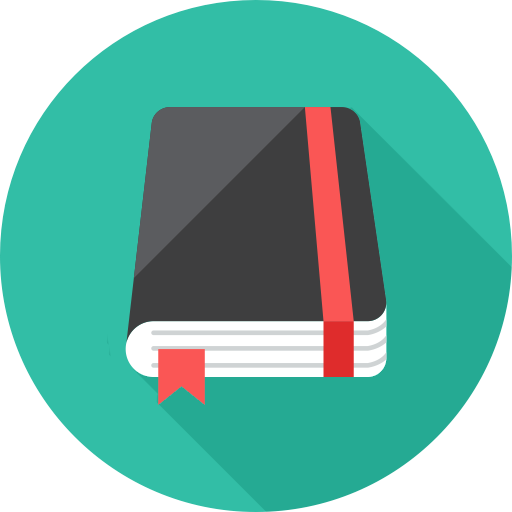 On your own or with friends/family, read God's detailed instructions for the decoration of the Tabernacle.
Exodus 25
.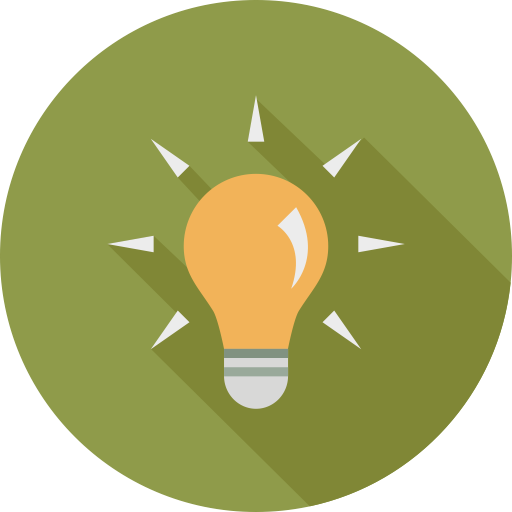 Journal on your own or discuss the following questions with a group of friends or your family:
Why do you think God was so specific about how to decorate the temple? What significance or symbolism do you think these decorations must have had?
Go through your home and examine the Christmas decorations you have. If you haven't decorated, take this time to decorate to celebrate this important season. Talk about the meaning and significance of your existing decorations. How can your decorations speak to the focus you've placed on Christ?
Consider creating a new ornament or decoration that represents how you feel about your relationship with Jesus this year.