Jesus According to Matthew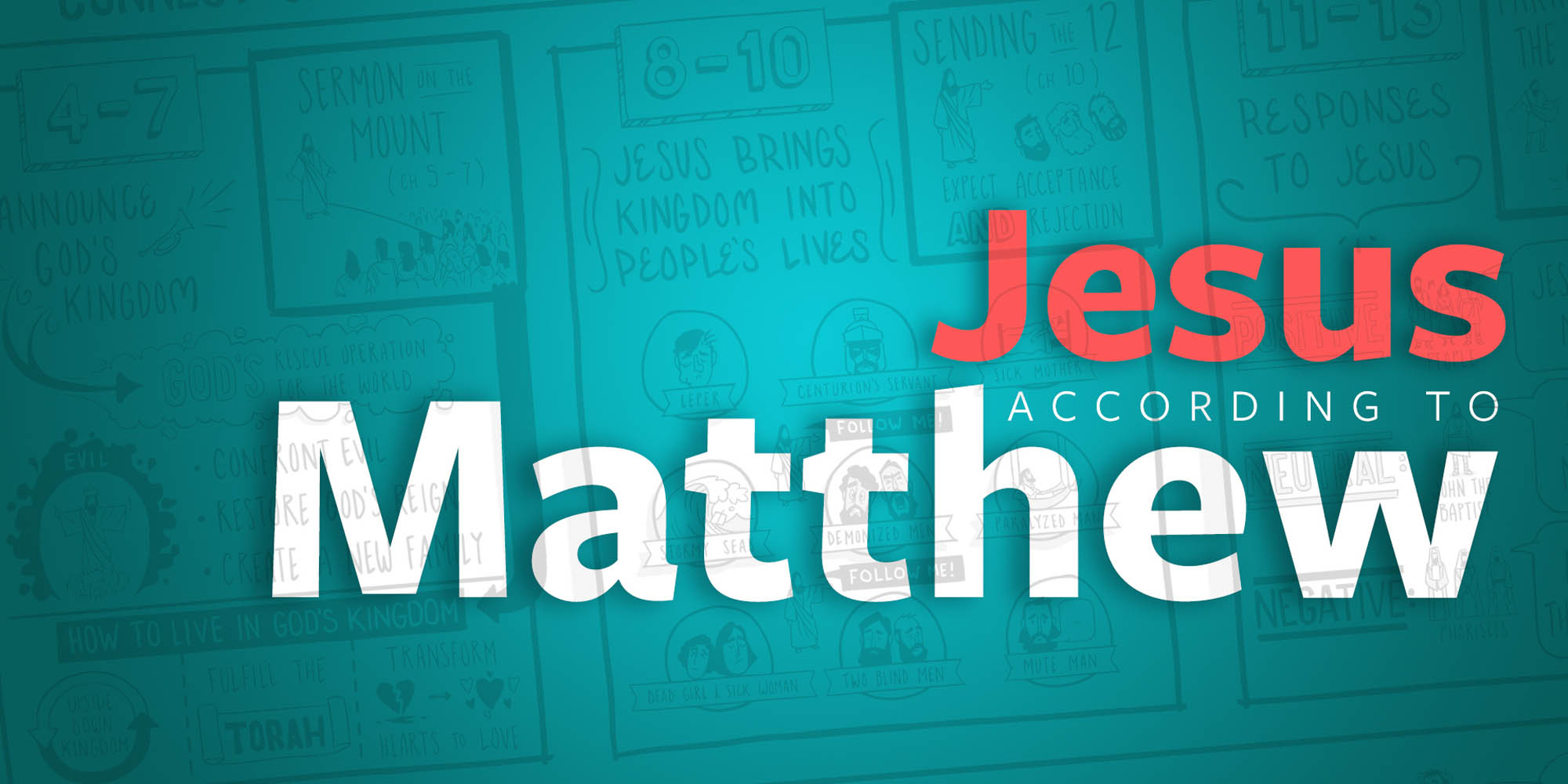 Join us as we dive into the Book of Matthew beginning the weekend of February 11/12, 2017. In this series, we are taking a long slow walk through the book of Matthew. As we unpack what Matthew wrote about the life of Jesus, we will explore what Jesus would say about our world, our culture, and each of our lives.
Got Questions?
As you listen to our messages, questions may arise. We'd love to help answer those questions as well as ones you may have regarding matters of faith. Simply fill out the following form, and someone from our pastor team will get back to you.
For the first seven weeks of this sermon series, we'll provide you with a study guide to help you grow in your faith.
Share these with your friends on social media:
#firstdecatur   #jesusaccordingtomatthew