JumpStart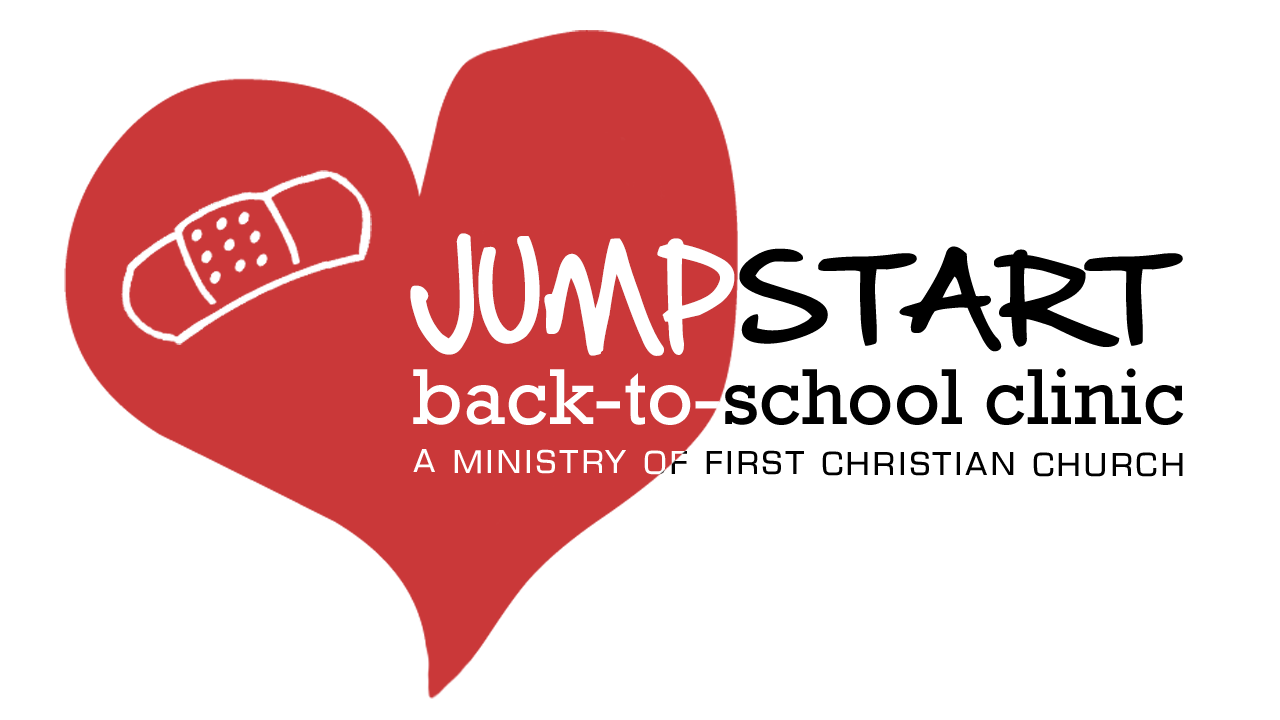 Be a volunteer!
It takes a lot of volunteers to help make JumpStart a success. The following are specific roles that will be involved:
Family & Pediatric Physicians
Nurses & Nursing Assistants
Eye professionals
Dental professionals
Hearing professionals
Family Advocates
Food preparers
Support staff
Administration
ALL MEDICAL PROFESSIONALS ARE COVERED UNDER THE GOOD SAMARITAN ACT (745 ILCS)
To get  involved, simply complete the form below, and we'll contact you in the coming weeks. If you have any questions, please call the church office at 217.875.3350.