Easter 2017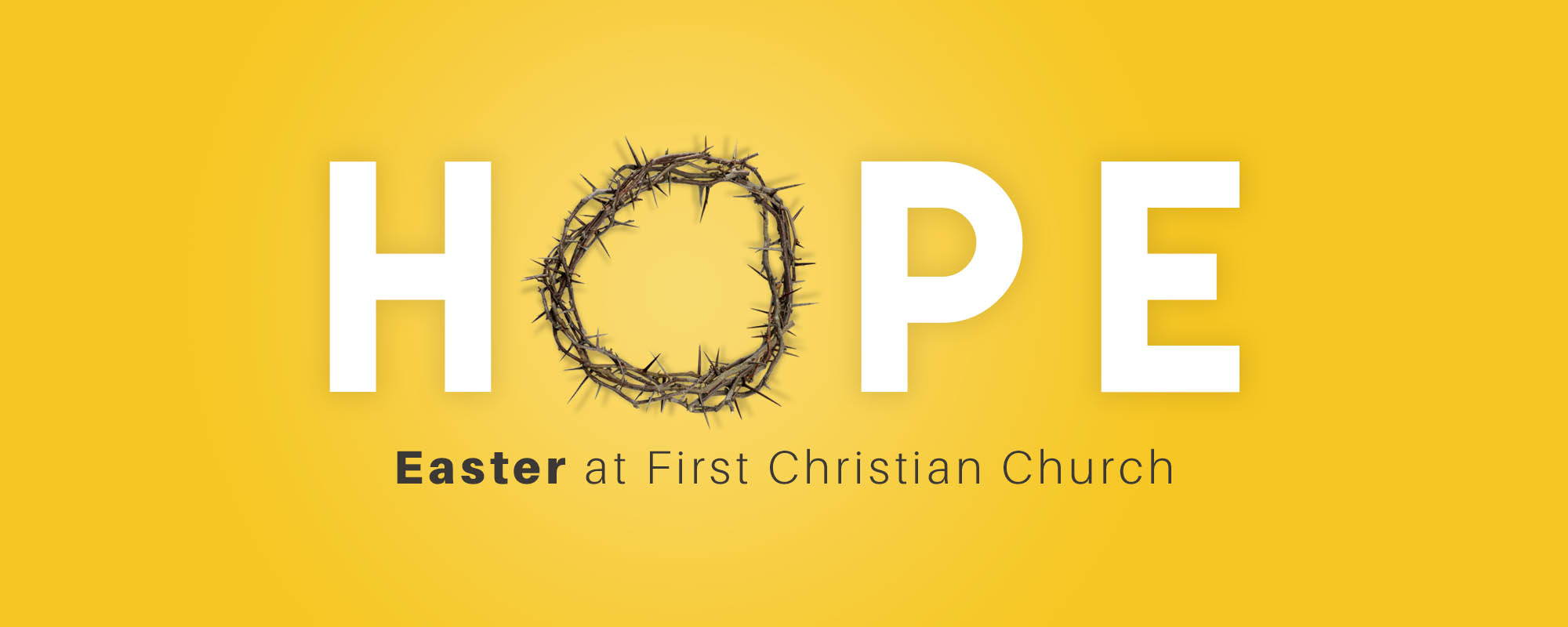 You're invited to join us for Easter!
SATURDAY, APRIL 15
4pm & 5pm
SUNDAY, APRIL 16
9am, 10am, & 11am
Join us for one of five Easter Celebration Worship Service times. All of our services are identical, and in order to accommodate all of our guests, we will host services in both our East and West Auditoriums. Our worship services feature contemporary worship music and an inspiring message from the pastor.

First Christian Church is located at 3350 N MacArthur Rd (1/2 mile north of Perkins Restaurant on the east side of the road). We are the church that's set back from the road a bit with a large stained glass window in the front. Childcare will be available for those birth-preschool. All children's ministry staff and volunteers must clear a national background check so your children are safe with us! If you have any other questions prior to coming, here is some helpful information prior to your first visit or give us a call at 217.875.3350.

Invite your friends, family, and coworkers! We've made it easy with these sharable images you can use on social media.
#EasterAtFirst #FirstDecatur